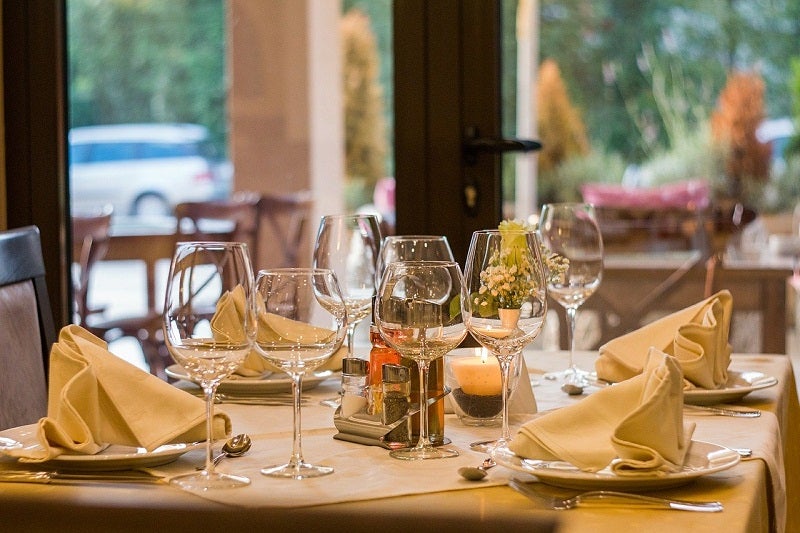 Onosys has announced a partnership for the integration of its ordering platform across more than 40 point-of-sale (POS) systems through the ItsaCheckmate network.
ItsaCheckmate offers end-to-end integration between the restaurant's POS system and third-party delivery and ordering platforms.
As part of the partnership, Onosys will create new product features by continuing its focus and development efforts.
The new features will enable restaurant brands to drive more volume through Onosys' direct online ordering channel.
Onosys executive vice-president Chris Anderle said: "Onosys has always focused on fully branded, robust and intuitive user experiences to maximise revenue for our restaurant partners.
"Now, with ItsaCheckmate, we can accelerate the deployment of exceptional and seamless POS integrations for enterprise restaurants without sacrificing the consumer experience."
The respective technologies of Onosys and ItsaCheckmate will be integrated as part of the partnership to provide quick and affordable online ordering.
Immediately, this would be integrated into major restaurant POS systems and third-party delivery services that include DoorDash, Postmates, Uber Eats and GrubHub and other regional and international providers.
ItsaCheckmate founder and CEO Vishal Agarwal said: "Onosys is a valuable partner to join us to serve our extensive network of integrated technologies in POS and third-party delivery. We look forward to better serving the enterprise restaurant market."
Using the combined technologies of both companies, restaurants will be able to provide their customers with an improved online experience that integrates into their restaurant operations easily.
In June 2019, restaurant reservation and food pre-ordering service Allset partnered with ItsaCheckmate to enhance customer services and experiences across its network.