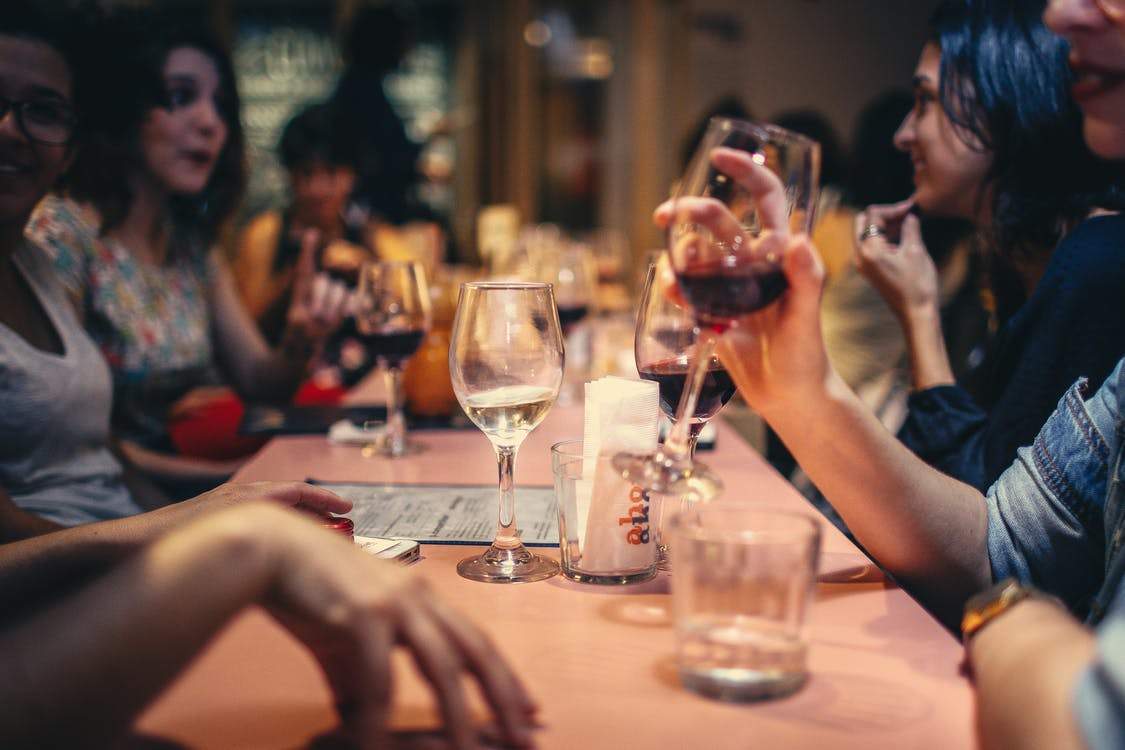 Following the launch, travellers will now be able to search, discover and book the right restaurant to complement their travels using OpenTable in their local language.
In order to maximise their time in Barcelona, diners will be able to use the OpenTable website before their trip to plan their dining experience, or they can choose to tap into the power of the app whilst on the ground to secure last minute reservations. In addition to making it easier to discover and book unique dining experiences, diners can also read reviews, view menus and discover all the key information about their chosen restaurant such as its location and directions.
Christa Quarles, CEO OpenTable, commented: "Barcelona is a perennial hotspot for travellers and foodies alike. We couldn't be happier to add the city to our global dining offering, helping diners to discover and book the perfect restaurant table every time."
Quarles added: "As we enter our 20th year, we have never been more perfectly placed to help the global traveller become a global diner. The OpenTable app serves as the 'Global Dining Passport' in your pocket. It's at the ready before or upon your arrival to help you reserve a seat at those must visit destination restaurants and discover hidden gems that offer authentic local experiences."
The Barcelona restaurants join the more than 43,000 restaurants available on OpenTable across more than 20 countries, including renowned global dining hotspots such as Amsterdam, Berlin, Dublin, London, Melbourne, New York, San Francisco, Sydney, Tokyo and Toronto. The restaurants will be available for reservations in Spanish, Dutch, English, French, German, Italian and Japanese.