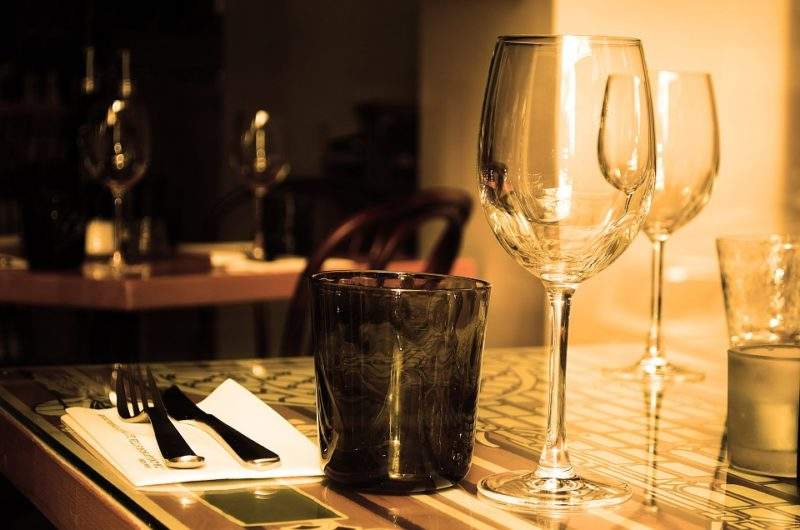 Online restaurant reservation company OpenTable has released its list of '100 Best American Restaurants for a Big Night Out'.
The list was generated from more than 12 million OpenTable diner reviews collected between 1 February 2017 and 21 January 2018. California tops the list for the highest number of restaurants for a night out with 18 making the list and Florida takes second place with 17 restaurants.
Fifty cities are featured on the list, including New York and Las Vegas, which appear more than any other destination.
OpenTable chief dining officer Caroline Potter said: "The list features an array of buzzworthy restaurants, from up-and-coming to established, trendy to tried-and-true, across 24 states and Washington DC.
"Whatever your notion of a big night out entails, whether it's a bustling bar scene or a spot to see-and-be-seen, fun is on the menu at any of these honourees."
All restaurants with a minimum overall score and qualifying reviews were considered. Eligible restaurants were scored and sorted according to a percentage of reviews for which the 'hot spot' special feature was selected.
Different types of restaurants featured in the 100 Best American Restaurants list including casual-dining Italian restaurant Bestia in Los Angeles, fine dining French, Japanese and American restaurant Juvia in Miami, and Mediterranean restaurant Gato in New York.
OpenTable seats over 25 million diners a month via online reservations across more than 45,000 restaurants. Headquartered in San Francisco, the restaurant reservation platform has bookable establishments in over 20 countries, including Australia, Germany, Canada, Ireland, Japan, Mexico, the Netherlands, the US and the UK.