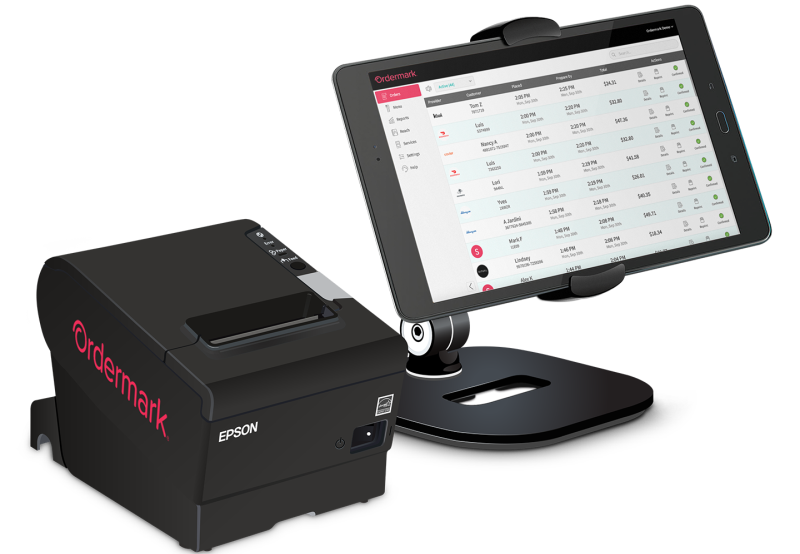 Online ordering platform Ordermark has signed an agreement with DoorDash to offer optimised on-demand delivery solutions to its customers.
Under the agreement, Ordermark will integrate DoorDash Drive delivery solutions into its platform to enable its restaurants to benefit from the integrated services.
This is expected to allow restaurant owners to simplify their operations and support them in food delivery during peak hours without increasing workforce.
Leveraging DoorDash Drive services, Ordermark's customers can automatically assign a customer's order to a DoorDash delivery executive.
This process eliminates the need for manually re-entering the delivery order and address into a separate device.
DoorDash Drive vice-president Casey North, said: "We're excited to strengthen our partnership with Ordermark and integrate our on-demand platform with Ordermark's leading technology solutions to help restaurants perfect their delivery operations while maintaining a meaningful connection to their customer base."
DoorDash Drive assists various restaurant partners such as Chipotle, Denny's, Wingstop, and Portillo's in offering on-demand delivery services to customers.
Based in Los Angeles, California, Ordermark assists restaurant brands by sending orders from multiple online ordering services to a single place.
The company currently serves various restaurant brands, including Which Wich, Buffalo Wild Wings, Little Caesars, Papa Johns, Dickey's Barbecue Pit, Yogurtland, and Sonic.
In May, Ordermark signed a technology partnership with enterprise point-of-sale (POS) and self-service solution TRAY to offer integrated services to its customers.
Earlier this month, DoorDash unveiled a new 'to-go-only' commissary kitchen concept, DoorDash Kitchens, in Redwood City, California, US.