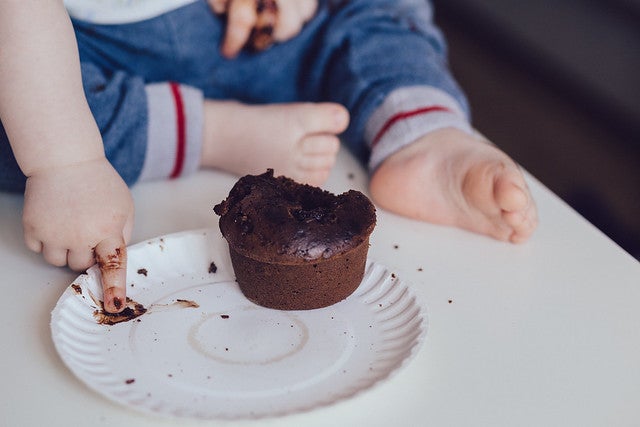 Campaign organisations including Action on Sugar, Action on Salt and Children's Food Campaign have called on the UK government today to ban cartoons on packaging for unhealthy children's food.
The organisations found that 51% of over 500 food and drink products using cartoons to appeal to children are high in fat, saturated fat, sugar and salt. They accuse manufacturers and retailers of deliberately manipulating children and parents into buying unhealthy products and want to make 'traffic light' nutrition labelling compulsory.
Examples cited by the organisations are Peppa Pig candy bites that contain 99% sugar and Paw Patrol milk chocolate coins, just four of which represent nearly two-thirds of a child's maximum daily intake of sugar.
Action on Salt campaign lead Sonia Pombo said: "Parents want to make healthy choices for their children, but companies are not making this easy for them. The food industry has a moral duty to stop putting profits first and sell their products responsibly.
"There is plenty of opportunity for companies to either reformulate and make their products healthier, or make their already healthier products more appealing to children. Until then, the government must intervene and ensure all food and drink manufacturers at least display 'traffic light' labelling so parents can see, at a glance, what is in the food."
Action on Sugar and Action on Salt chairman and professor of cardiovascular medicine at Queen Mary University of London Graham MacGregor said: "Many of the food products exposed in our survey present a serious risk to the future health and wellbeing of children.
"High sugar products increase the risk of obesity, types 2 diabetes, various cancers and tooth decay and high salt products put up blood pressure, which leads to cardiovascular disease later in life. The government needs to restrict the use of such packaging on unhealthy products including marketing them to children."
Action on Sugar and Action on Salt are based at Queen Mary University of London.