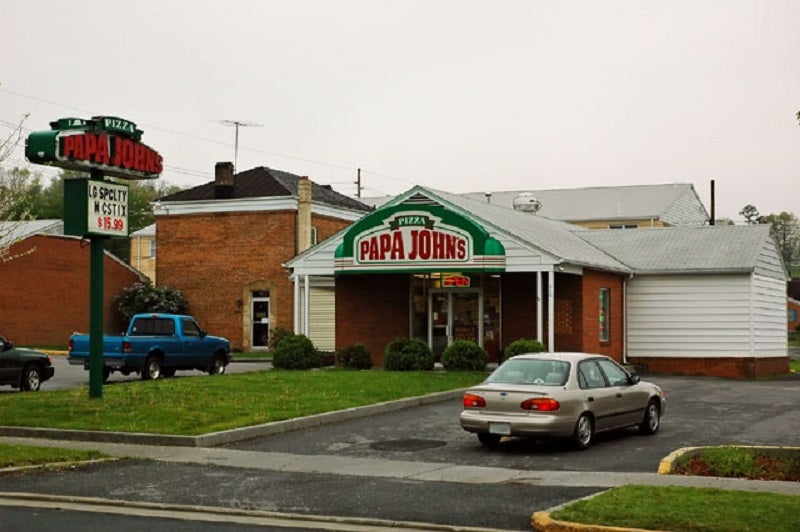 Pizza chain Papa John's International has entered a refranchising agreement with Sun Holdings, which will see the latter assume the ownership and operation of 90 Papa John's restaurants in Texas.
The 90 stores are part of a joint venture with Blue and Silver Ventures Ltd, which will continue to remain a limited partner in the venture and with no changes to their ownership share.
Financial details of the deal have not been disclosed by both the companies.
Papa John's chief development officer Amanda Clark said: "Sun Holdings is a proven, well-capitalised operator who understands our ambitious goals to expand the footprint of our brand.
"We will continue to build new corporate restaurants as well as re-franchise when we can provide our franchisees strategic scale to support the brand's long-term growth, with this deal as a great example."
The refranchising deal between the two companies builds upon the agreement signed in September 2021, under which Sun Holdings agreed to open 100 new restaurants in high-growth markets including Texas by 2029.
Sun Holdings president and CEO Guillermo Perales said: "We are excited to partner on an even larger scale with Papa Johns, an innovative brand that is well-positioned in the QSR industry and has already begun to deliver a high return on our investment.
"We look forward to growing together and are thankful to the team at Papa Johns for the trust they are placing in Sun Holdings."
With this new deal, Sun Holdings is said to expedite the development plans and Papa John's domestic growth.
In January this year, Papa John's International partnered with FountainVest Partners to establish more than 1,350 new franchised stores across South China by 2040.