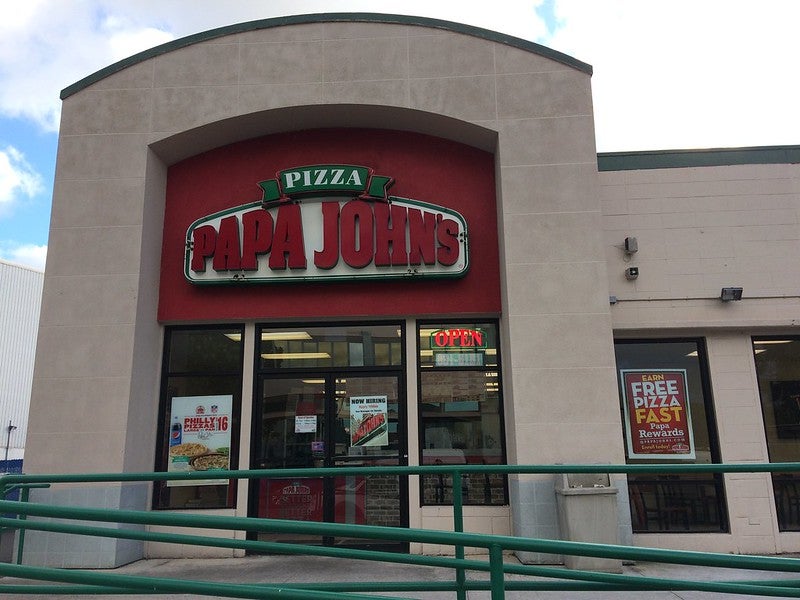 Papa John's International has signed a domestic franchisee development agreement with franchisee operator Sun Holdings in the US.
According to the terms of the agreement, Sun Holdings will oversee the opening of 100 new stores across Texas by 2029.
Papa John's chief development officer Amanda Clark said: "Papa John's development flywheel has started to take off.
"With industry-leading paybacks and our key strategy of making it easy for franchisees to say yes to developing, we can attract great new partners to our brand.
"We're excited to launch this milestone partnership with Guillermo and his team at Sun Holdings in Texas. Sun Holdings is a successful and well-financed operator who understands the Texas market and brings deep expertise within the QSR space that will benefit the entire Papa John's system."
The new development agreement demonstrates the accelerating development momentum at Papa John's, as franchisees show interest in opening new locations across the globe.
Established by Guillermo Perales in 1997, Sun Holdings supports more than 1,000 locations across 12 US states.
It currently owns and operates Taco Bueno as well as operating other restaurant brands such as Burger King, Popeyes, Arby's and several airport restaurant locations.
Sun Holdings president and CEO Perales said: "Papa John's fits our criteria perfectly. We see tremendous potential in this premium brand, backed by an innovative culture and highly attractive economics."
In June, Papa John's International, in collaboration with its franchise partner PJ Western Group, announced plans to open 250 restaurants in Germany over the next seven years.