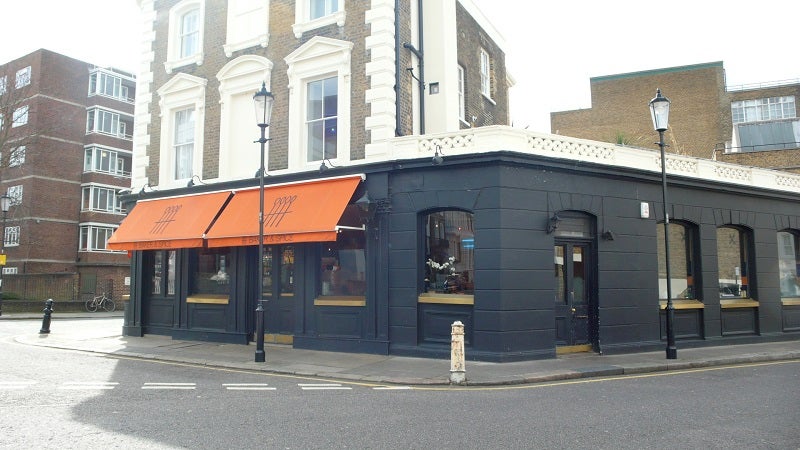 UK café chain Patisserie Valerie's parent company Patisserie Holdings has sold its sister brand Baker & Spice has been sold for £2.5m.
The deal saw the struggling deli and bakery chain rescued from administration by UK café chain Department of Coffee and Social Affairs, which also operates chains in the US.
Baker & Spice has UK locations in Belgravia, Chelsea, Maida Vale, Oxford and Selfridges London.
Patisserie Valerie: Causeway Capital acquisition
The news follows the £13m deals for Patisserie Valerie and sister brand Philpotts announced yesterday.
Patisserie Valerie was sold to Irish private equity company Causeway Capital Partners while Philpotts was sold to food retail wholesale and distribution company A.F. Blakemore & Son. Together, the deals saved 117 stores and 2,000 jobs.
Patisserie Valerie went into administration last month, resulting in administrator KPMG closing 70 stores and cutting 920 jobs. Sports Direct CEO and retail boss Mike Ashley cancelled his bid to save Patisserie Valerie earlier this week.
KPMG partner and joint administrator David Costley-Wood said: "To have been able to secure the future of the majority of the Patisserie Valerie and Philpotts business, along with such a significant number of jobs, all against a challenging backdrop, is really pleasing.
"It was clear from the outset of our appointment that the loyalty shown in the brands from their very many customers was a significant factor in ensuring that these businesses would remain part and parcel of our high streets.
"We are particularly grateful for the support of stakeholders, including the suppliers and employees, whose support throughout this process has been integral to securing such a positive outcome."