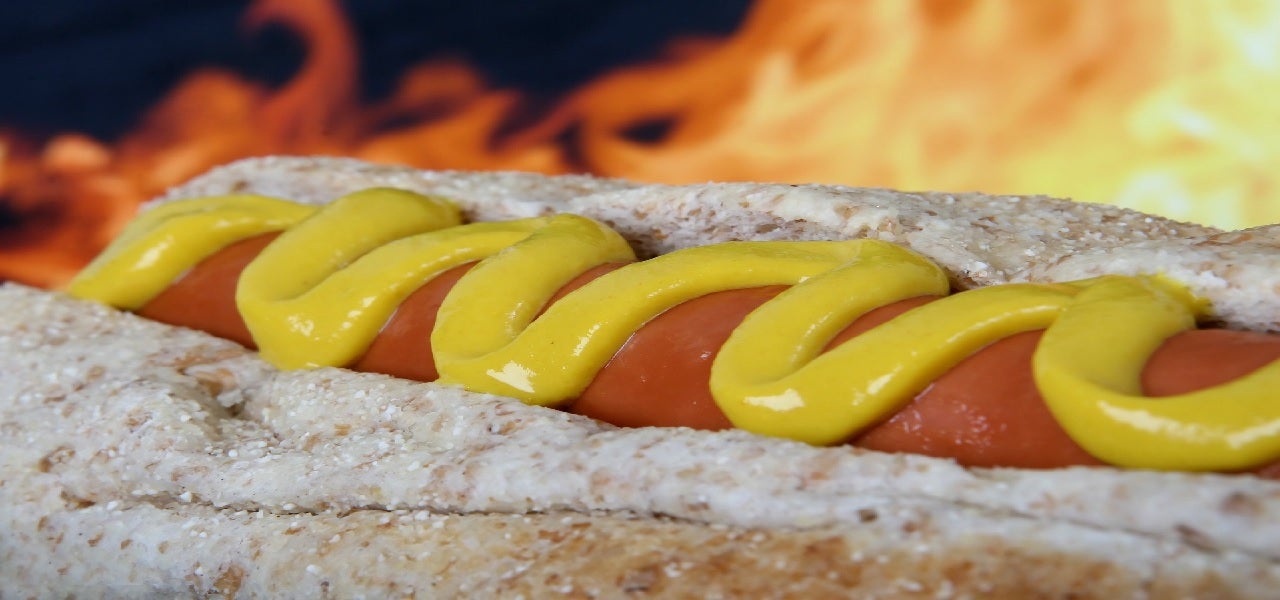 Pivotal Growth Partners (PGP) has added The Original Hot Dog Factory and Spice Wing to its portfolio of food service franchise brands.
Based in Atlanta, Georgia, both these brands join a list of emerging concepts including Conrad's Grill and Jeremiah's Italian Ice.
The Original Hot Dog Factory menu includes signature items such as Chicago Dog and the famous Detroit Coney along with less-traditional options such as the Carolina Slaw Dog.
Currently running 11 outlets, the brand also has 20 locations under different stages of development.
The Original Hot Dog Factory founder and franchisor Dennis McKinley said: "After traveling the United States in pursuit of creating menu items that offered customers a taste of the different regions across the country, The Original Hot Dog Factory was born.
"As we continue to expand, I am excited to have the opportunity to partner with the PGP team to maximise the growth of our brand and am eager to see where this partnership will take us."
Founded in 2016, Spice Wing offers chicken wings, four different varieties of French Fries, 17 spice and flavour options, in addition to its signature chicken and waffles.
Spice Wing currently operates five locations in the Atlanta area.
The Original Hot Dog Factory and Spice Wing have entered into a master licensing agreement with PGP to accelerate profitable growth.
As part of the agreement, the brands will serve one another's menu selections within their franchise locations whenever feasible.
Pivotal Growth Partners co-founder Bryon Stephens said: "The Original Hot Dog Factory and Spice Wing provide a unique opportunity to bring new, craveable products to both franchise partnerships.
"Though our new brands fit the model for traditional franchising, they also provide a unique licensing opportunity for operators looking to maximise daypart management and offer consumers a wider variety of menu items to choose from; all the while, driving additional top-line revenue."
In July this year, Franklin Junction signed a new agreement with online and mobile food-ordering and delivery service Grubhub to focus on its fast-growing list of host kitchens and food concepts.