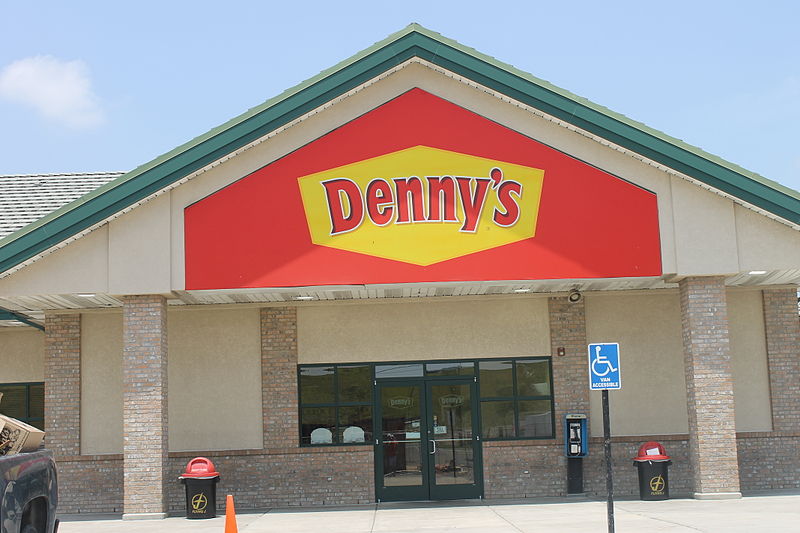 Full-service restaurant chain operator Denny's Corporation and its franchisees are set to hire 10,000 restaurant-level employees at both company and franchise-operated restaurants in the US by the end of the year.
The company is committed to helping people get back to work after the Covid-19 pandemic has led to a rise in unemployment, impacting people in the country.
By providing job opportunities to future employees, Denny's and its franchisees are helping to jumpstart hiring across the US. The company will hire restaurant managers, cooks, servers and hosts.
People, especially those in the severely impacted restaurant industry, can apply for a position at one of the company's franchises or its restaurants across the country.
The move comes after restrictions related to dine-in have been lifted and guests started returning to restaurants while taking advantage of takeout and delivery options.
Denny's Corporation CEO John Miller said: "With more and more of our restaurants reopening, Denny's is poised for growth.
"Guests are, once again, walking through our doors, and to meet this demand, support our franchisees and ensure the best dining experience possible, we and our franchisees will be hiring thousands of new Denny's employees across the nation."
Each and every Denny's restaurant has a sanitation specialist who disinfects surfaces after each guest visit and notifies new guests about areas that have been recently sanitised.
The company expects to employ jobseekers from various backgrounds and play a part in the nationwide effort to lower unemployment rates as demand for dine-in service grows.
In January, Denny's announced the launch of the plant-based Beyond Burger at its 1,700 locations across the US and Canada.