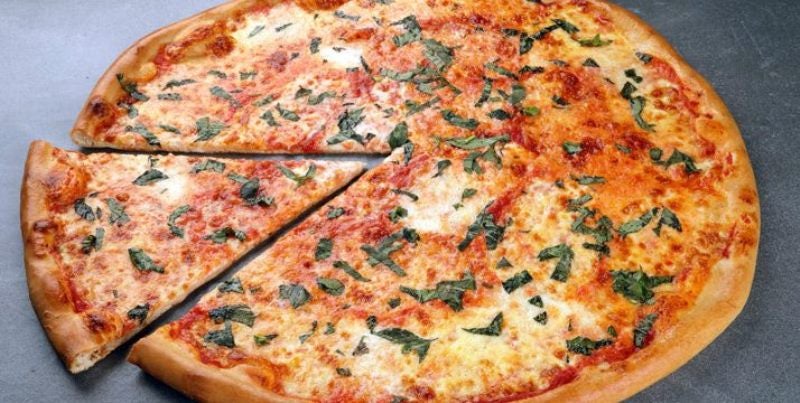 Scotland-based New York-style pizza chain NY Slice has introduced in-house digital ordering service to offer food delivery services to its customers.
The company launched the NY Slice app in partnership with online technology provider Preoday, to provide customers with a more user-friendly and customised alternative to Just Eat.
To use the service, customers can download the app from App Store and Google Play and can choose pick up or home delivery options while placing the order. They can also place orders via the company's website.
NY Slice MD Chris McColl said: "NY Slice is predominantly a home delivery business and having our own platform to facilitate these orders, therefore removing a reliance upon companies such as Just Eat and Deliveroo, is essential.
"Our customers love the convenience of pre-ordering and delivery and we look forward to them using our app, which offers significant benefits such as menu customisation, Slice Club loyalty and delivery tracking, through our delivery partner Orderlord."
NY Slice offers a range of menu items, including the New York pizza, Signature Pies, Hero Sandwich, Calzones, and other sides to its customers.
Preoday CEO Nick Hucker said: "Combined with delivery functionality and integrated into the Tevalis EPOS, the new digital ordering service will provide extra convenience to NY Slice's customers and will help the company retain more of the margin it would lose to Just Eat."
In July this year, independent restaurant operator EatsMeatsWest partnered with Preoday to introduce online and mobile ordering services from its WowYauChow casual dining restaurants.