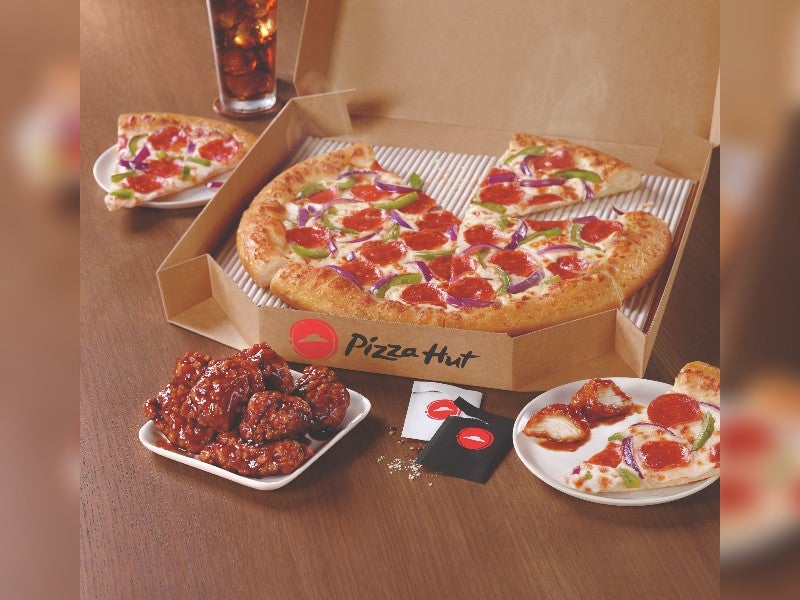 American restaurant chain Pizza Hut has decided to permanently close down all 16 stores in Greece with immediate effect.
It is estimated that the move will affect 180 employees.
Local media reports suggest that the company decided to retreat from the Greek market as the chain's activities in the country were no longer sustainable, following the outbreak of the Covid-19 pandemic.
The company suffered significant losses due to the Covid-19 pandemic. The lockdown multiplied already existing challenges, leading to permanent store closure.
A company source told state-run news agency ANA-MPA: "The company made great efforts in previous years to return the stores to positive operation and growth rates.
"Unfortunately, the coronavirus pandemic, which created an unprecedented crisis for our country and worldwide, has placed a heavy toll on the restaurant sector and led to a worsening of existing difficulties and an inability to turn the bad climate around."
The company has invested over €23m in the chain development in Greece in the last 12 years. Over the last decade, the company created over 450 jobs across the stores in the country.
Recently, NPC International, the largest franchisee of Pizza Hut in the US, declared bankruptcy. The company was struggling with years of weak sales at Pizza Hut and huge debt.
In April, Pizza Hut introduced a contactless curbside pickup option at participating restaurants in the US in an effort to sustain the sales during the pandemic.
Last year, the US-based private equity firm Triton Pacific's affiliate purchased 117 Pizza Hut restaurants.