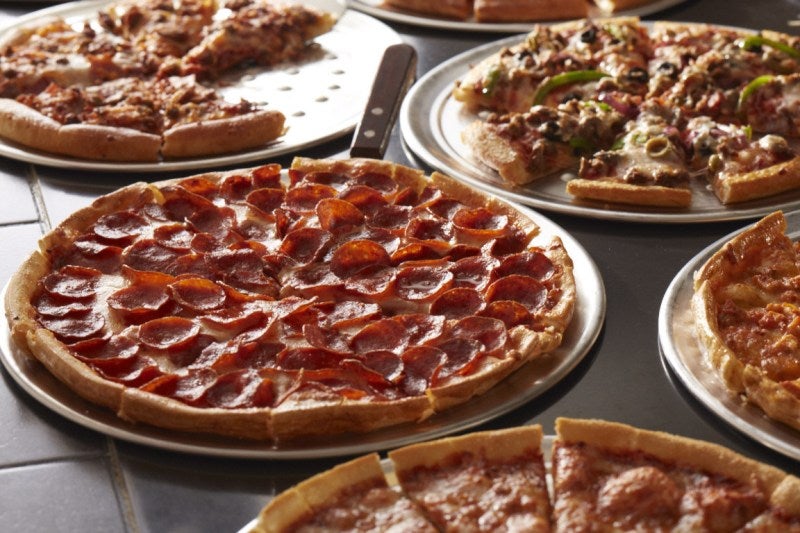 American restaurant chain Pizza Inn has introduced New Right-Way Buffet for dining in with several new safety and social distancing measures.
The move comes at a time when the restaurant chain has started reopening its branches nationwide, following a temporary closure due to Covid-19-related lockdown.
Pizza Inn operations senior director Justin Smith said: "With dining rooms reopening across the country, it is our top priority to ensure that our guests feel safe inside our restaurants.
"Our New Right-Way Buffet is our way of giving guests the buffet experience that they have come to love while practising enhanced health and safety measures. Guest feedback so far has been very positive, with many telling me they are glad we are open and able to offer them the variety and quality that they have loved for over 60 years."
The buffer service will be provided adhering to the social distancing guidelines. All employees will wear safety masks and gloves during duty hours.
The company has also deployed additional sanitation stations across the locations. There will be a dedicated Sanitizer Captain to ensure that cleaning and sanitation standards are maintained in the restaurant.
Additionally, the staff will now provide plates, silverware, napkins and condiments, which were under self-service earlier. The self-serve beverage stations will also remain closed as drinks will be served at the tables.
Several locations will also enable the customers to pay from the table to restrict touch-points in the restaurant.
Established in 1958, Pizza Inn is a subsidiary of RAVE Restaurant Group and serves traditional and speciality pizzas, as well as pasta, sandwiches and desserts.
In March, the company launched Contactless Buffet To Go service.