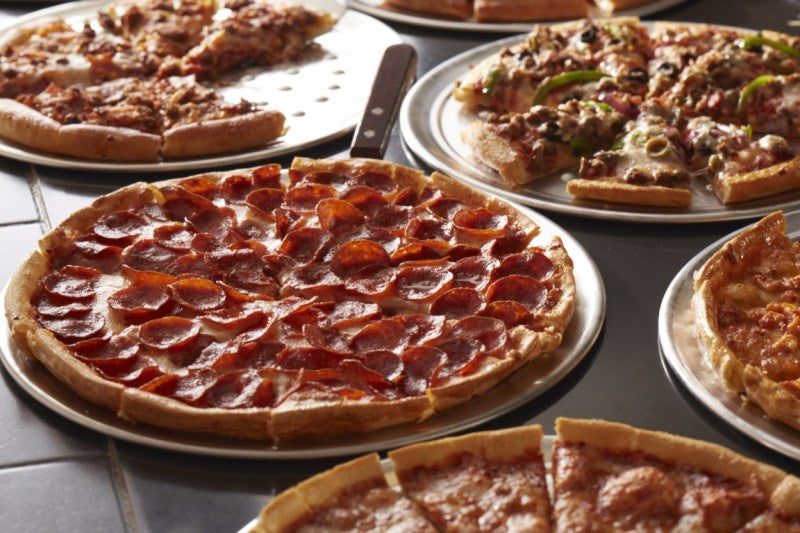 Pizza Inn has launched a multi-unit incentive programme intended to boost growth for the brand.
The new programme offers incentives of more than $1m for new and existing franchisees developing at least five locations.
This revenue-based incentives come from a mix of reduced royalties and initial franchise fees.
Incentives are also given even with the development of at least one location.
RAVE Restaurant Group CEO Brandon Solano said: "Pizza Inn continues to offer strong unit economics and new market development opportunities.
"Our new multi-unit incentive program will give both existing and potential franchisees added motivation to expand their portfolios with Pizza Inn and grow the brand in their communities."
In September 2019, RAVE Restaurant Group subsidiary Pizza Inn signed an area development agreement with its franchisee Tony Nemer to open six new locations in Kansas and Oklahoma in the US.
In August 2018, the company deployed Thrive point of sale (POS) system from Granbury Solutions to streamline its operations.
Founded in 1958, the international pizza chain offers traditional and speciality pizzas. It also serves freshly made pasta, sandwiches and desserts.
Pizza Inn is a subsidiary of RAVE Restaurant Group based in Dallas, US.
RAVE owns and franchises over 250 Pizza Inn and Pie Five restaurants, operating in the US and in international markets.