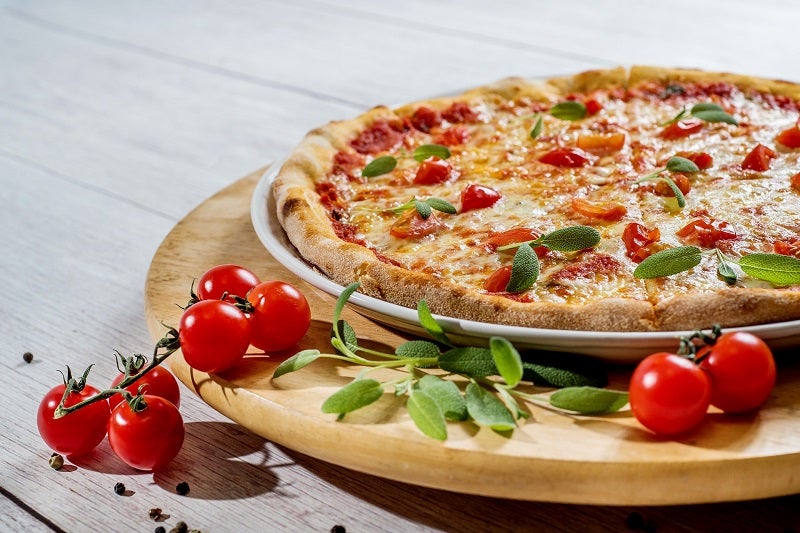 Rave Restaurant Group brand Pizza Inn has signed an agreement with principal master licensee Walid Haider, chairman of Azalea Investment in Dubai, United Arab Emirates (UAE), to open new restaurants in Qatar.
Under the international development agreement, Pizza Inn will open five restaurants. The first location is planned in the city of Doha and is expected to open in March next year.
The agreement also has the option to open additional stores in Qatar in the future.
Haider said: "I look forward to bringing this iconic pizza brand to Qatar. Pizza Inn's house-made dough and fresh, quality ingredients will be a favourite destination for people living in these communities. I am thrilled by this opportunity to establish and grow Pizza Inn in this region."
Based in the US, Rave Restaurant Group owns, operates, franchises and licenses restaurant brands, such as Pie Five Pizza Co and Pizza Inn as well as Pizza Inn Express kiosks, both domestically and internationally.
Rave Restaurant Group president and CEO Brandon Solano said: "Rave is excited for Walid to help expand Pizza Inn's presence in the Middle East. Once these five new stores open, Pizza Inn will have 37 international locations across the globe.
"Walid's standard of excellence and commitment to Pizza Inn will set up these new locations in Qatar for great success."
Last May, Pizza Inn introduced their New Right-Way Buffet for dining in, with several new safety and social distancing measures.
The move came after the restaurant chain started reopening its branches nationwide, following a temporary closure due to the Covid-19-related lockdowns.
The service was provided in adherence to social distancing guidelines, with all employees wearing safety masks and gloves during duty hours.