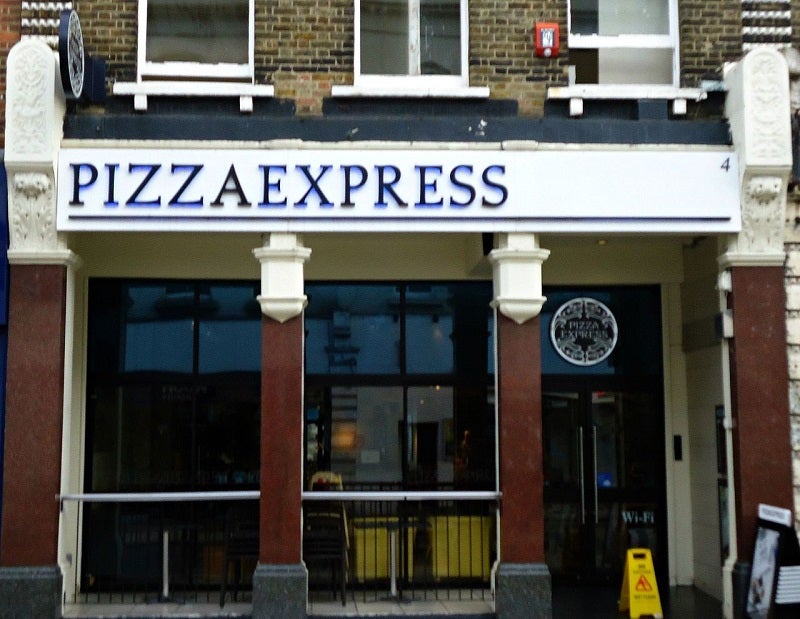 UK-based restaurant group PizzaExpress has deployed Qlik Cloud to give its employees access to real-time data for improved decision-making, which could lead to annual savings.
With access to real-time and accurate insights, employees are expected to make informed actions such as forecasting product demand and making accurate purchasing choices that minimise food wastage.
PizzaExpress Business Intelligence manager Dan Williams: "We required a robust, all-encompassing data platform that we could implement across all our restaurants.
"We also needed a solution with strong infrastructure around it. We're already seeing the benefits of Qlik in our operations team, with annual savings and efficiencies. We're looking forward to rolling it out across the wider business to provide all employees with access to real-time data."
The restaurant group first implemented Qlik technology in 2018 and provided its employees with a complete overview of restaurant data, such as datasets for sales, inventory and labour.
PizzaExpress deployed Qlik's Cloud technology with an objective to shift to advanced and interactive analytics and share real-time data with employees through mobile devices.
By transitioning to analytics through Qlik's hosted and managed Cloud infrastructure, the group will be able to centralise data management and distribution.
Qlik senior manager Adam Mayer said: "We are very pleased to be supporting PizzaExpress on its journey towards active intelligence, where real-time data not only underpins decisions but helps everyone in the organisation to be able to take informed actions in the business moment for improved processes and greater value.
"The deployment of Qlik Cloud will enable PizzaExpress to shift from operating in a passive to an 'active' environment, with real-time insights directly in restaurant teams' hands to make informed decisions that enable even greater outcomes."
Last October, PizzaExpress announced that it would cut 1,300 additional jobs in the UK as sales plummeted after the government introduced new restrictions amid a spike in Covid-19 cases.