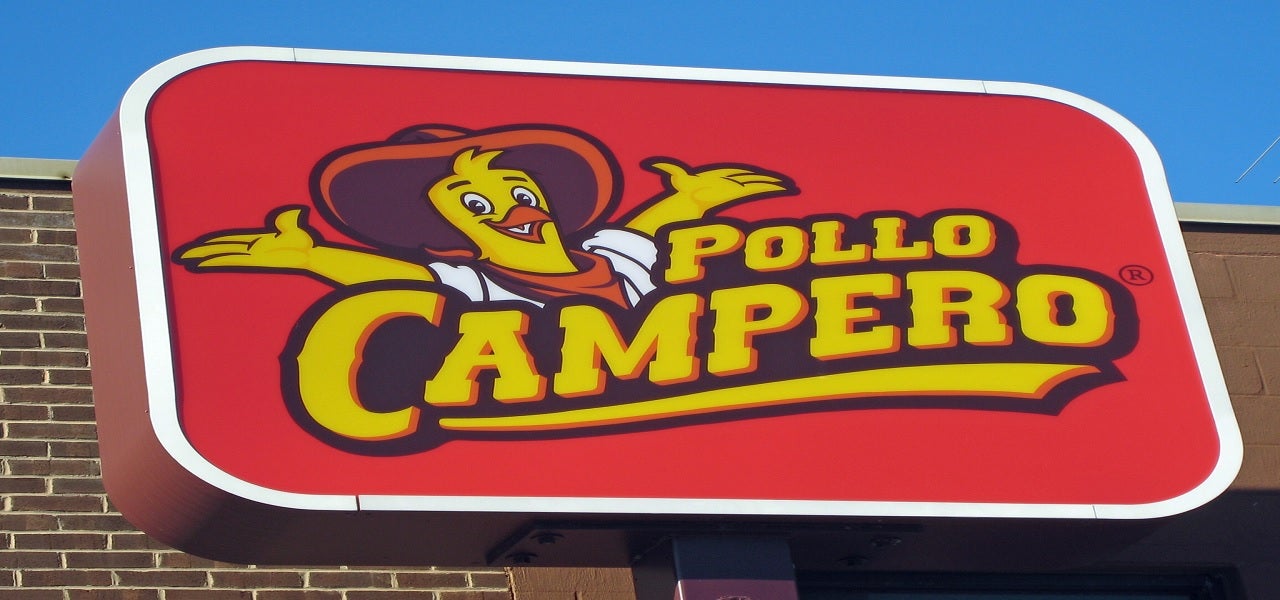 American fast-food restaurant chain Pollo Campero is set to open at least ten digital kitchens next year as part of its expansion plan.
The company launched its first two digital kitchens in San Francisco and Chicago this year. The chain is planning to open the next one in Anaheim, California, in January.
The new 200ft² digital kitchens will offer Campero's chicken meals to guests through pick-up and delivery within a 30-minute radius of its units.
Guests will able to order online from the digital kitchen through the chain's official website, app, and a hotline.
In addition, delivery will be available through DoorDash, Uber Eats, Grubhub, and Postmates.
Campero USA managing director and COO Luis Rodas said: "Pollo Campero's online ordering and delivery has increased by more than 300% this year, and we expect to see this trend continuing well past the pandemic as many people have come to value the convenience offered by these services."
The chain had an average same-store sales increase of 14% from September until November.
Speaking about the new initiative, Rodas added: "The digital kitchen model with a smaller footprint and efficient cost structure has enormous potential to help us further penetrate markets and bring our chicken to more consumers in a convenient way."
In addition to the digital kitchens, Pollo Campero is planning to open more traditional and franchised locations throughout next year.
Last year, Pollo Campero expanded its footprint with the opening of a new location in Marietta, Georgia.