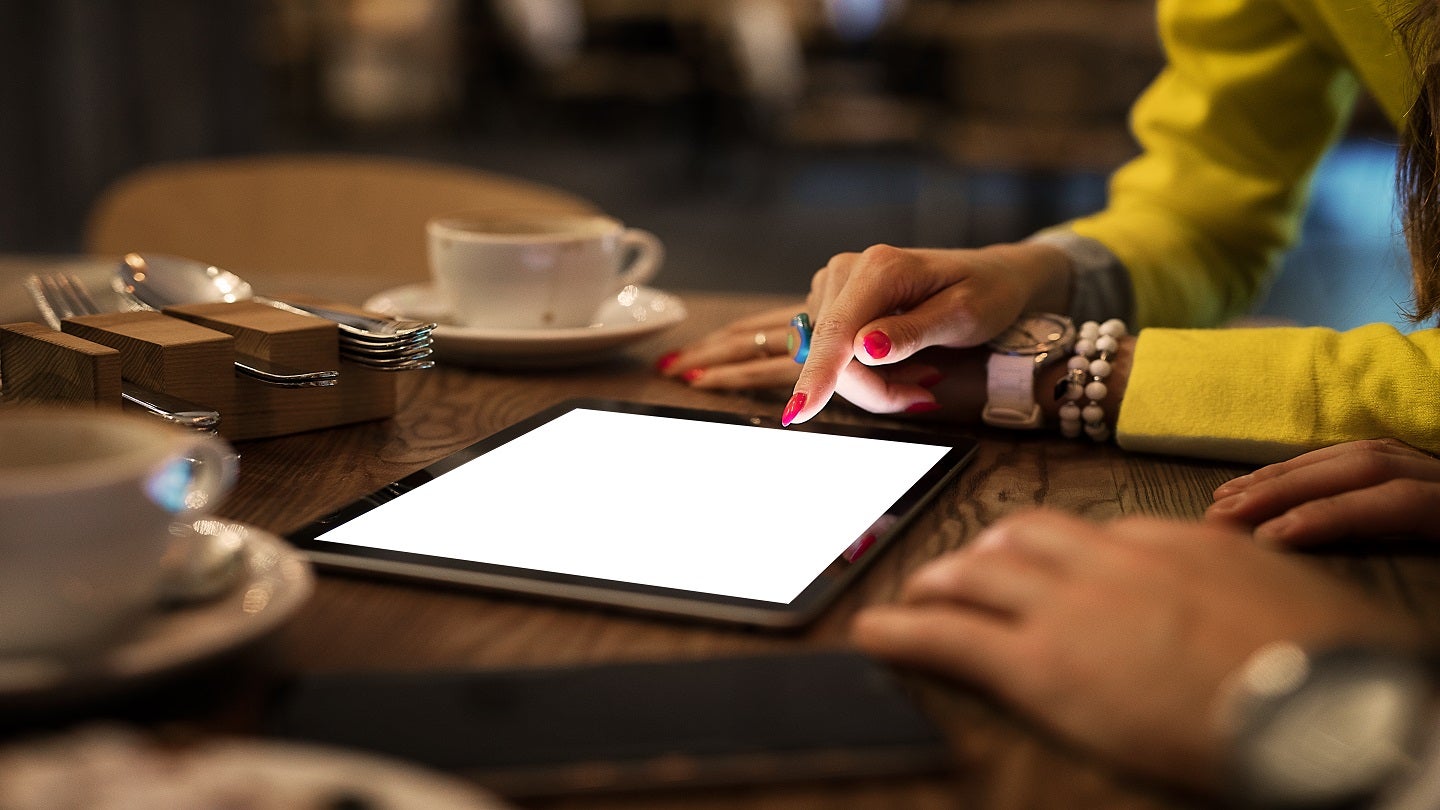 Restaurant technology provider Popmenu has announced the inclusion of new artificial intelligence (AI) technology in its product to improve restaurants' margins.
The company claims that the new addition will provide deeper insights into which marketing efforts are working to inform the next steps.
Popmenu co-founder and CEO Brendan Sweeney said: "Popmenu built our platform to be a growth engine for restaurants and our vision for AI extends beyond current applications on the market.
"Because our platform consolidates guest interactions, we can pair our AI with tens of millions of unique data points, down to the dish level, to make smarter marketing recommendations and automate hyper-personalised outreach.
"This takes the guesswork out of marketing for operators, gives them more control and helps them answer the million-dollar question: what should I do next?"
Popmenu noted that its platform has been designed to gather data about a restaurant's guests, which allows the restaurant to connect with guests, nurture relationships and simplify operations to ease pressure on staff as the business grows.
The new addition can create content on the fly with OpenAI's GPT and the new feature will automatically recommend email, text, social and marketing campaigns based on guest behaviour, order history and other inputs.