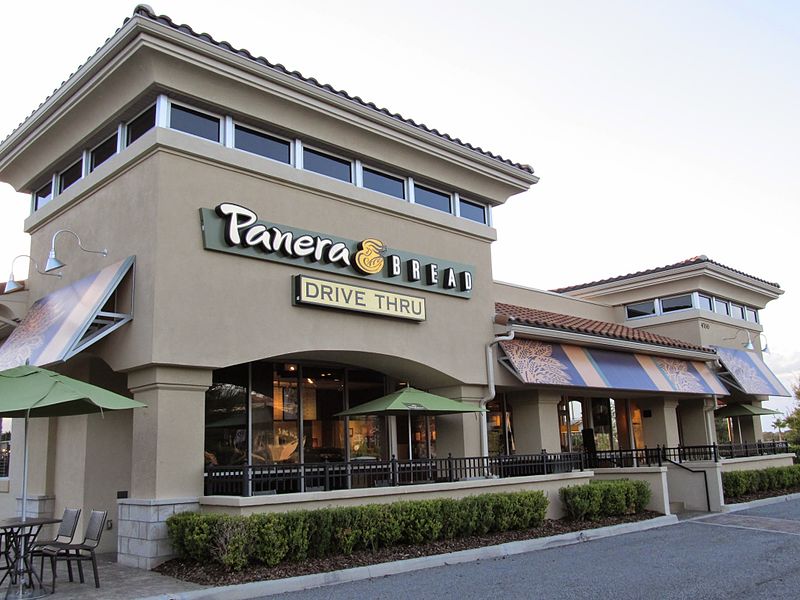 Postmates and Panera have joined forces to make freshly prepared, wholesome soups, salads and sandwiches available to customers at the latter's participating locations across the US.
From more than 600,000 restaurants, grocery and convenience stores, as well as traditional retailers, Postmates offers the largest selection in on-demand delivery.
With its operations in more than 4,200 cities, the company has added some of the sought-after local and national restaurants in the country.
Panera Growth and Strategy senior vice-president Chris Correnti said: "At Panera, our goal is to make high-quality, delicious food accessible for all. We are excited to partner with Postmates to provide a new level of convenience for customers and reach more people than ever before."
As part of the partnership, the companies have launched the 'Food Mood' promotion that features Postmates' virtual 'Food Mood' ring.
During 14-16 August, customers were asked to choose to 'unlock their Food Mood' exclusively on Postmates when ordering from Panera and received a surprise discount.
Postmates Merchant Business Development vice-president Craig Whitmer said: "We are thrilled to welcome Panera to the Postmates platform.
"Given Panera's wide range of comforting classics to hearty and nutritious options, we are confident that our users will love the range of offerings their local bakery-cafe has to offer."
Panera is offering contactless delivery at bakery-cafes throughout the country.
Last month, Pasqually's Pizza & Wings, the delivery-only brand, partnered with Postmates to improve the delivery services to customers in the US. Customers were able to order Pasqually's Pizza & Wings for delivery or pickup through the Postmates app and website.