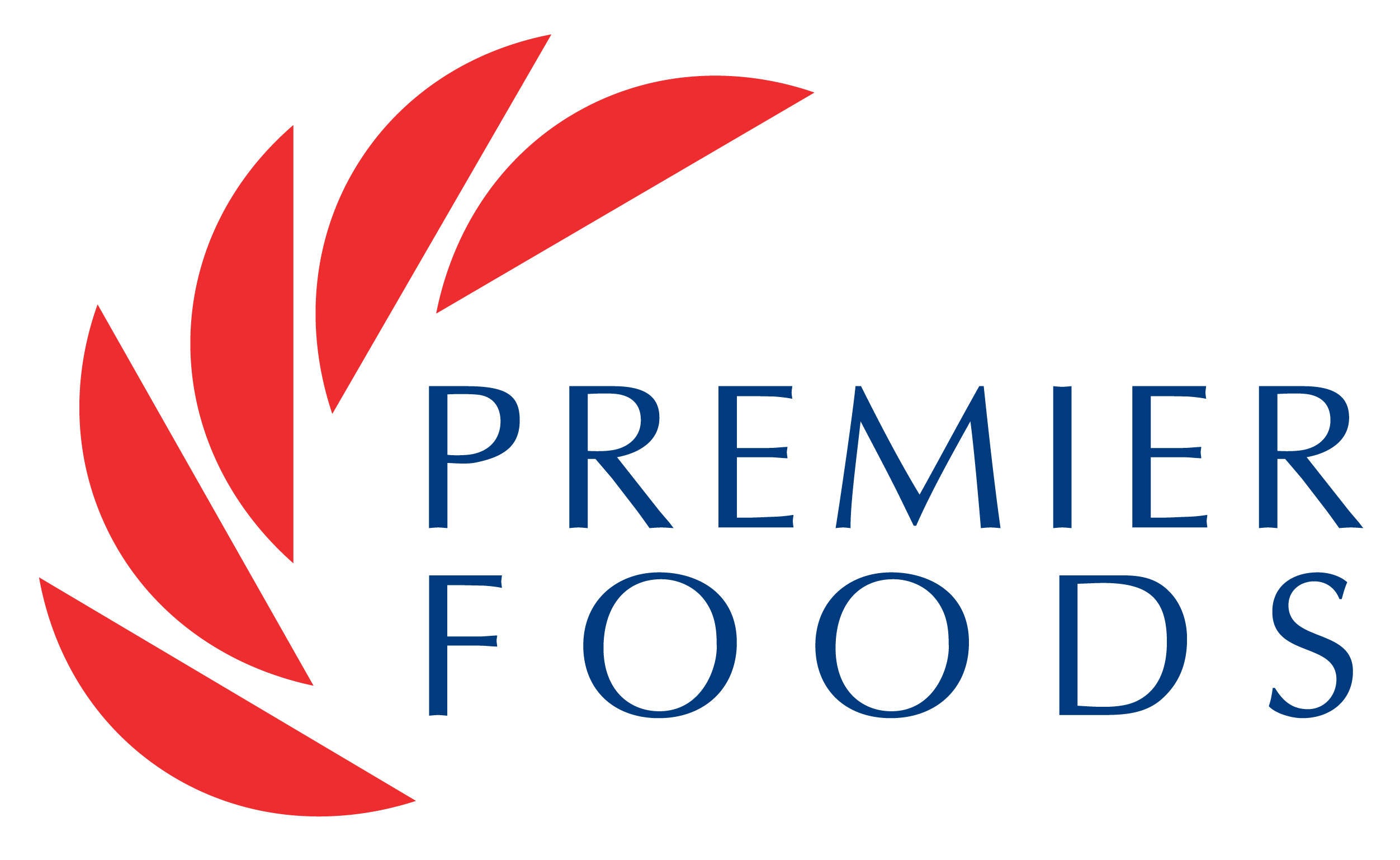 Food producer Premier Foods has announced its preliminary results for the year ended March 31 2018.
Revenue increased 3.6% to £819.2m. Trading profit saw a growth of 5.1% to £123m. Net debt came in at £496.4m; a £26.8m reduction on prior year.
International sales rose by 25% and revenue for the Batchelors brand increased 11% from the previous year.
Chief executive Gavin Darby said: "After a slower start in the first quarter, performance accelerated during the year as planned, with revenue in the second half up +5.3% and +7.0% higher in quarter four.
"The Batchelors brand is now the fastest growing in our portfolio having been turned around from decline three years ago to double-digit growth for the past year. This followed the launch of new products designed to meet consumer trends such as Batchelors Super Noodles pots, which sold over 13 million pots in the past year."
Over the last year, Premier Foods has also introduced Pasta 'n' Sauce pots, which, along with Batchelors Super Noodles pots, it says have been instrumental in the brand's growth during FY17/18.
For FY18/19, new products to the market include Cup a Soup to go and Super Rice and Sauce.
Other brands that delivered revenue growth in the year included Bisto, Oxo, Loyd Grossman and Cadbury cake.
Two of the group's smaller brands, Angel Delight and Saxa, benefitted from double-digit revenue progression in the year, supported by new ranges such as ready to eat pots and premium product variants respectively.
The improving trend, as seen in branded Sweet Treats in the fourth quarter, was partly due to the introduction of new Mr Kipling Fruit Slices with lower average calories per slice than the standard slices range.