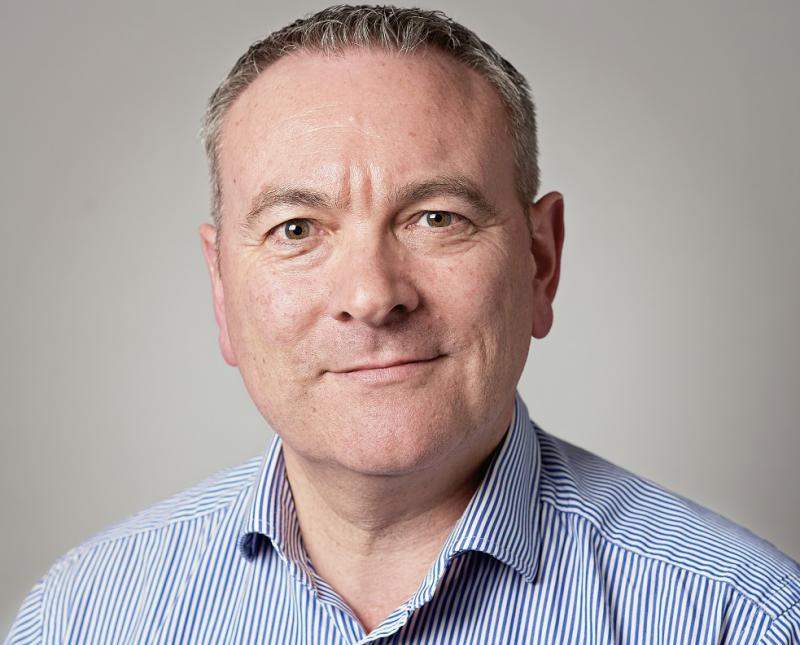 Food producer Premier Foods has appointed Unilever's former sales director, Damian McLoughlin, as its new foodservice director.
McLoughlin joins after 17 "successful" years at Unilever and is responsible for launching McDougalls fourth Young Baking Team of the Year competition as well as the second stage of its Dysphagia Solutions Programme.
He said: "I'm looking forward to getting fully immersed into the Premier Foods business. It's the success and passion that I have seen from the foodservice division, coupled with such innovative campaigns and leading brands that I have admired.
"As a priority, I am committed to exploring new ways to use data and insights to generate actionable solutions that meet the broader business needs of our chefs, caterers and operators."
Gary Taylor, Premier Foods sales director, added: "We are really delighted to have Damian on board to lead the future development of our strategy.
"We are confident he will continue to lead the foodservice division to success with a breath of new and fresh ideas, as well as expert industry knowledge and we can't wait to see the vision develop as he settles into role."