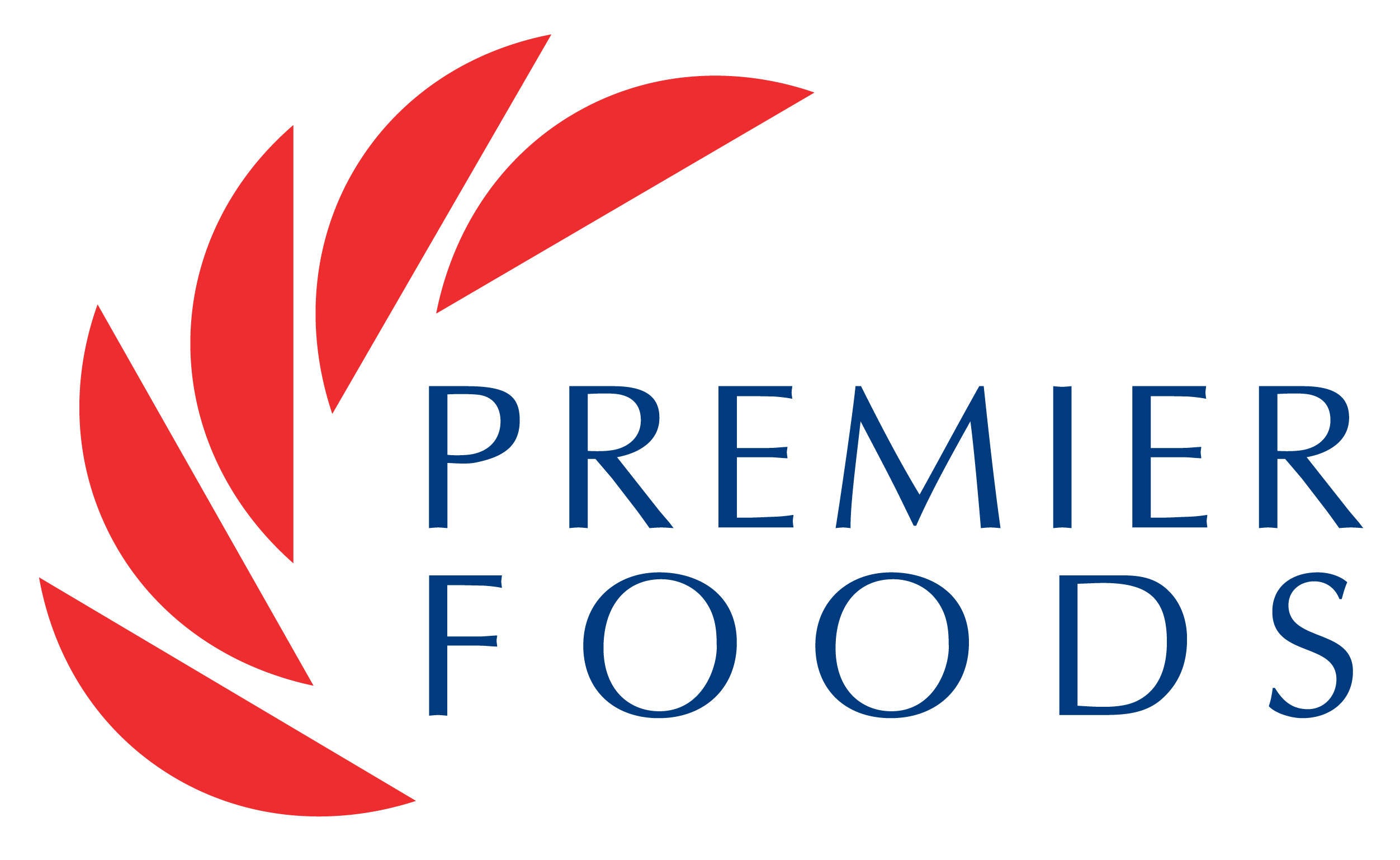 International foodservice firm Premier Foods yesterday (18 July) announced its Q1 trading update for the 13 weeks to 30 June – celebrating 'another quarter of growth' with group sales up 1.7%.
While non-branded sales were up +4.8% on Q1 2017, branded sales only grew slightly by +1.1%. International sales meanwhile increased by 'approximately' 4%.
This meant that total group sales for the first quarter of 2018 were up +1.7%.
Chief executive Gavin Darby commented: "Premier Foods is pleased to report another quarter of growth, with sales up +1.7% compared to last year.
"Our biggest brand, Mr Kipling, led the charge with an excellent performance on the back of its recent brand relaunch with sales up +14% in the UK. Over the last six months, we have delivered sales growth of +4.5% which goes to show that our strategy of product innovation and working closely with our strategic partnerships is delivering results.
"With further, exciting innovation across our branded portfolio to come in the months ahead, our expectations for progress in the year remain unchanged."
Premier accounted cake brand, Mr Kipling's, 'particularly good performance' for its overall sales growth and said that Batchelors (famous for its cup a soup) "continued to display the excellent growth trends it has delivered over the last year."
Bisto meanwhile slumped – blaming the warm weather in the UK – as did Loyd Grossman sales due to 'phasing of promotional activity.'
Looking ahead, the company said: "The Group's expectations for progress in its key priorities in the full year remains unchanged, and as previously communicated, weighted to the second half of the year.
"The Board is committed to continuing its strategy of improving performance and reducing net debt by £25 million per annum, while working in parallel to identify other strategic opportunities to accelerate the company's turnaround to create value for shareholders."