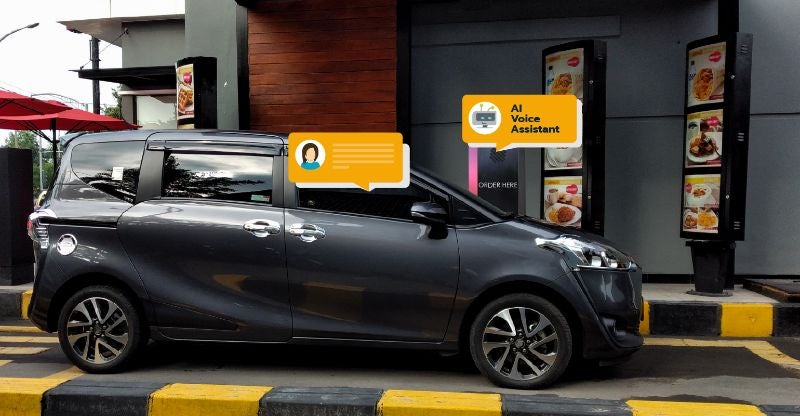 Presto has introduced a speech recognition technology that can help understaffed restaurants to streamline operations.
Called Presto Voice, the technology is powered by a set of conversational artificial intelligence (AI) technologies and enables voice-based ordering at restaurants.
According to the company, the AI technologies can recognise different accents and operate at varying noise levels.
Presto Voice also supports cross-selling to increase revenue and promotes items with short preparation times when queues are long. The technology can also transmit orders directly to the restaurant's POS system.
Presto founder and CEO Rajat Suri said: "Ordering is a real friction point for both guests and staff, and Presto Voice both speeds this up and makes it more accurate and profitable.
"With Presto Voice, we're providing a superior solution that works every single time and never forgets to upsell. This is especially important in the face of the ongoing labour shortage when restaurants may be understaffed and staff may be inexperienced."
Presto Voice can be deployed in different restaurant settings, such as drive-thrus, line busters, kiosks and pay-at-table systems among others.
The product has an accuracy of more than 95% and a human backup option for rare edge cases.
The deployment of Presto Voice is expected to help restaurants to free up staff and engage them in other people-dependent operations.
Founded in 2008, Presto focuses on delivering enterprise-grade restaurant technologies. It counts Applebee's, Aramark, Chili's Grill & Bar, Denny's and Outback Steakhouse among its customers.
Last year, Presto introduced contactless dining kits for restaurants amid the Covid-19 pandemic.