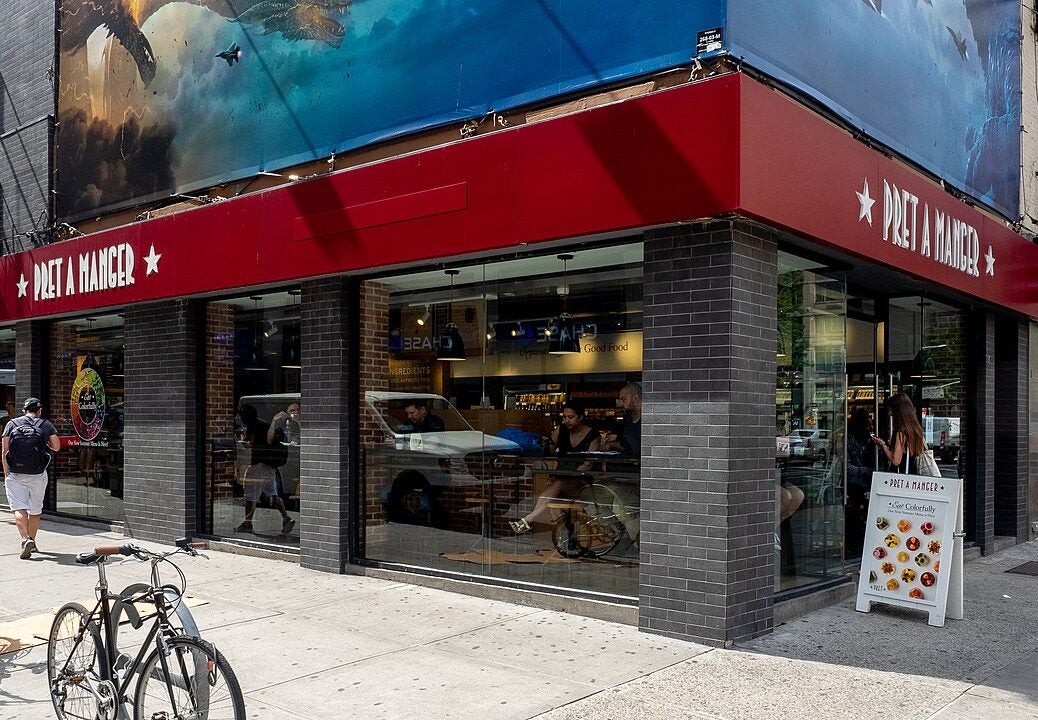 UK-based coffee and sandwich chain Pret A Manger will further expand its international footprint by launching its brand in Spain and Portugal.
The company has signed a franchise partnership deal with Ibersol Group to set up shops in the two countries.
According to a Reuters report, the agreement will enable the sandwich chain to open 70 Pret shops in the upcoming years.
Commenting on the expansion, Pret A Manger CEO Pano Christou said: "It's been a long-term ambition for me to introduce Pret to customers across Spain and Portugal, and so I'm absolutely thrilled that we'll soon be serving our freshly made food and 100% organic coffee here."
Last September, Pret A Manger unveiled plans to double its footprint over the next five years. At that time, the company also announced its intention to enter five new markets by the end of 2023.
Ibersol Group operates more than 600 restaurants across Portugal, Spain and Angola. These include its own brands, as well as licences of international names such as KFC, Burger King, Pizza Hut and Taco Bell.
Grupo Ibersol co-president Dr Alberto Teixeira said: "This new agreement with Pret A Manger is a great business opportunity for Ibersol Group, allowing us to further strengthen our position in the food-to-go market across Iberia.
"We are confident that Pret will be very well received by Spanish and Portuguese customers, known for its emblematic British-style sandwiches and fresh coffee."
In the last year, Pret A Manger has signed deals to foray into Ireland, Northern Ireland, Canada and the Middle East.