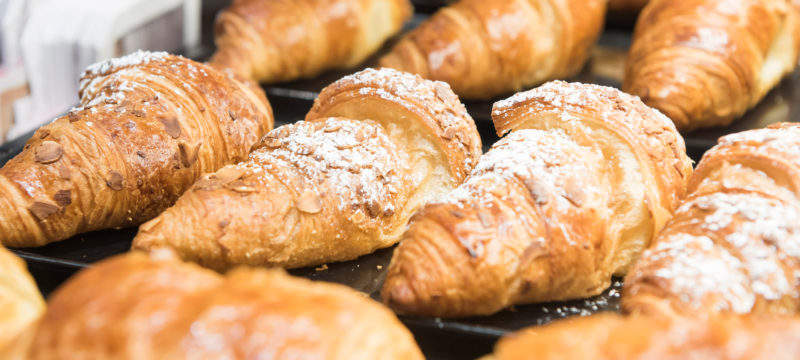 British multinational sandwich and coffee shop chain Pret a Manger is to open two stores in Copenhagen airport on 7 and 8 February, marking the company's first steps into the Scandinavian market.
The shops, located in Terminals 2 and 3 of the Danish airport, will be run as part of a partnership with Dutch-based travel concessions specialist, HMSHost International, a subsidiary of the Italian catering company, Autogrill.
Pret currently operates at European travel hubs in France and the Netherlands, as well as in North America and Asia.
The Copenhagen outlets will include all sandwich, salad, wrap and hot food items from Pret's regular, UK menu.
Michael Haley, director of partnerships at Pret, said: "Finding a quick, fresh and nutritious meal while travelling can often be difficult, and we're pleased we can now play a part in making it even easier for passengers travelling through Copenhagen Airport.
"Opening for the first time in Scandinavia is an exciting move for us and it gives us a great opportunity to introduce delicious Danish bacon into some of our recipes for the first time."
Walter Seib, chief executive of HMSHost International, added: "We are excited to start this important partnership with Pret A Manger. Pret is known for its responsible approach to doing business and its focus on local communities. We share a similar vision, as we are focused on sustainability, food quality, freshness and innovation."
The new stores will partner with Morgencafé for Hjemløse, a local homeless charity in Copenhagen which will collect unsold food from the sites at the end of each day to distribute to the city's rough sleepers.