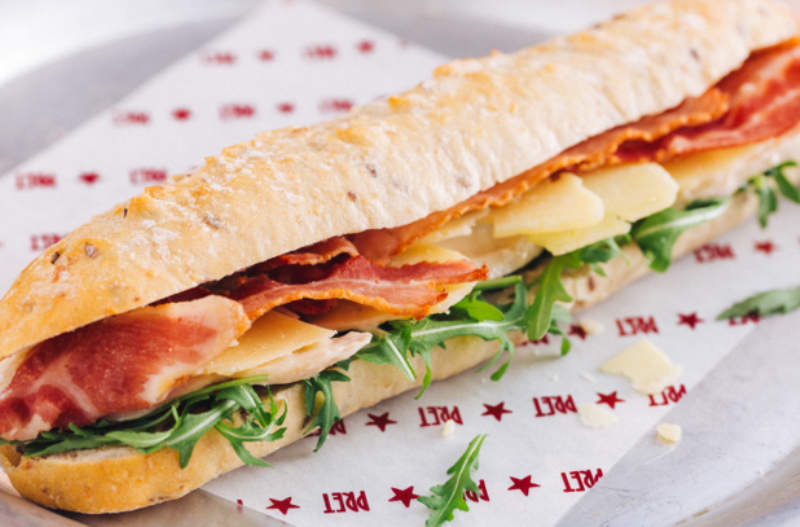 UK sandwich and cafe chain Pret A Manger has partnered with national railway company SNCB/NMBS and food and drink travel operator SSP.
As part of the deal, the sandwich chain will open two restaurants at Brussels Midi Station and Brussels Central Station this year.
The restaurant chain will feature its classic menu including sandwiches, salads, wraps, baguettes, croissants and sweet treats, along with various beverage options such as juices, smoothies, organic coffees and teas at these two outlets.
The company's teams at every store will create breakfast, lunch and evening menus in on-site kitchens to customers.
Pret A Manger partnerships managing director Michael Haley said: "We're delighted our first shops in Belgium will soon open. Finding a quick, fresh and delicious meal while travelling can often be difficult.
"We're pleased we will be able to play a part in making it easier for those travelling through Brussels Central and Brussels Midi stations, as well as those who live and work nearby.
"Our partnership with SSP began in France several years ago and we're looking forward to working with them to open our first shops in Brussels."
SSP France and Benelux managing director Gerard d'Onofrio said: "We're thrilled to partner with SNCB/NMBS and Pret to introduce an innovative new food and drink concept to Brussels.
"We're looking forward to working with Pret to provide passengers at busy train stations in the city with Pret's organic coffee and freshly prepared baguettes, salads and hot food."
In addition, the sandwich chain plans to partner with local charities to donate unsold food at the end of each day.
Earlier this month, Pret A Manger introduced its full ingredient labels for food packaging as part of its Five-Point Allergy Plan in order to provide customers with full information about its food and drink options.