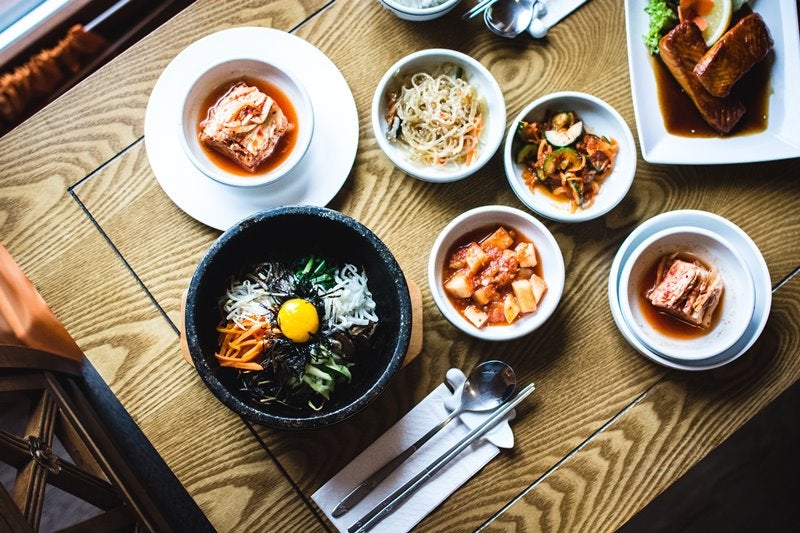 UK regulatory authorities have initiated a preliminary investigation into the £5.9bn ($6.5bn) merger between UK-based food delivery company Just Eat and its Dutch rival firm Takeaway.com (Takeaway).
The Competition and Markets Authority (CMA) has stated that it is examining whether the deal will 'result in a substantial lessening of competition' in the UK market, reported The Independent.
Cat Rock Capital founder and managing partner Alex Captain was quoted as saying by The Independent: "It is shocking that the CMA would investigate the Just Eat merger with Takeaway.com.
"Takeaway.com has no UK operations, exited its minor business there over three years ago and has stated that it had no intention to enter the UK market before the Just Eat merger."
Cat Rock Capital owns 6% of Takeaway.com and 3% of Just Eat.
Earlier this month, Takeaway announced that its shareholders had approved the proposed acquisition of Just Eat.
Takeaway, which was contesting South African firm Prosus to acquire Just Eat, said recently that it had assurances from 46% of Just Eat shareholders for tendering their shares.
Last month, Just Eat's board turned down Prosus' cash bid, after both Just Eat and Prosus increased their bids.
Takeaway's offer included an all-share merger with Just Eat's shares valued at £9.16 each, compared to earlier price of £7.31.
The Netherlands-based firm also proposed increasing the stake of Just Eat shareholders in the newly formed entity from 52% to 57.5%.
Takeaway.com raised its bid following the final all-cash offer of £8 per share made by Prosus.
Takeaway.com was quoted by Forbes as saying: "CMA intends unexpectedly to conduct a targeted investigation focused on assessing whether Takeaway.com would (absent the Just Eat transaction) have re-entered the UK market."