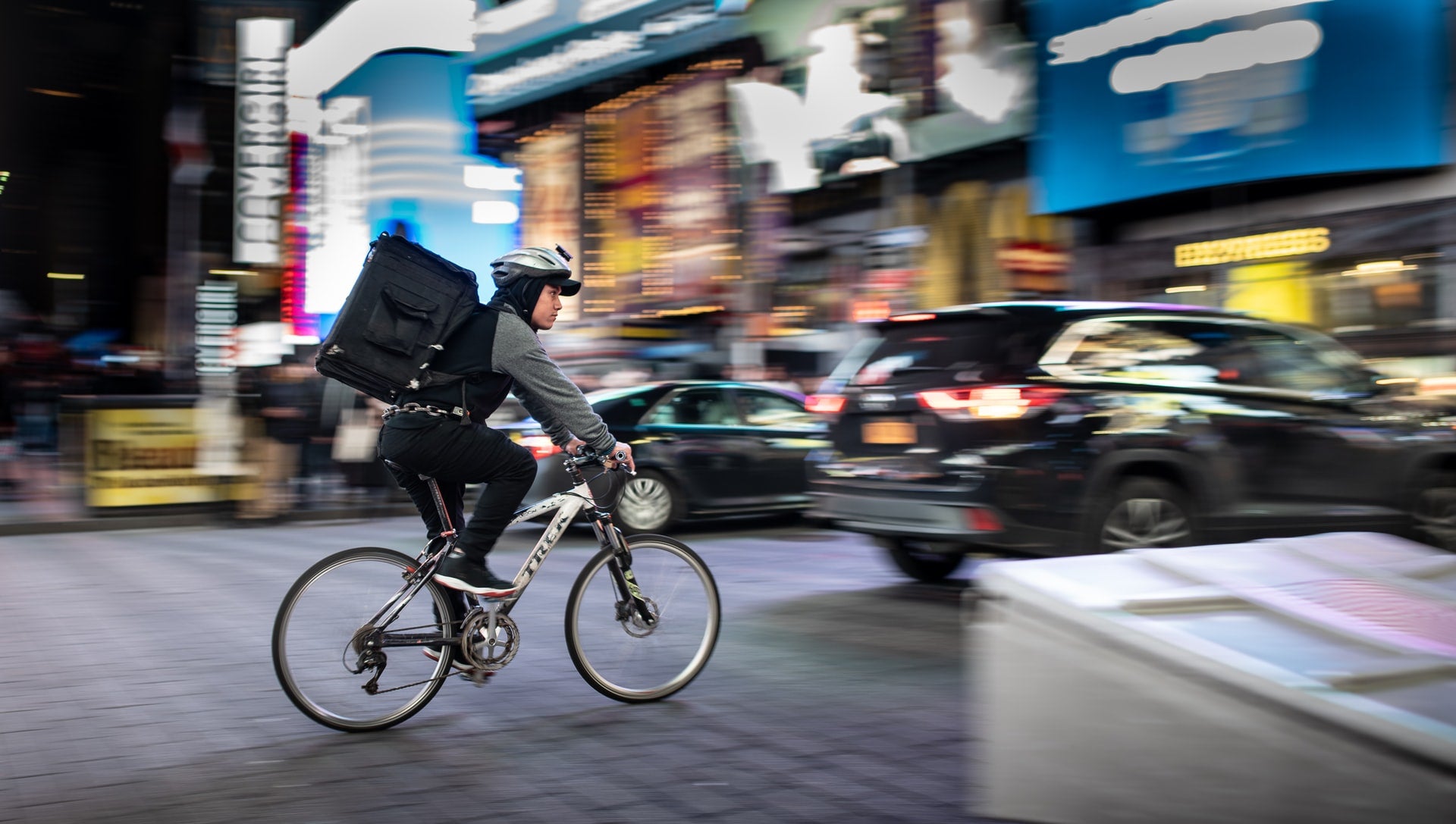 Dutch investment company Prosus has raised its holdings in the German food-delivery company Delivery Hero by 8.2%.
Prosus purchased the additional interest in Delivery Hero via market and bilateral trades through its subsidiary, MIH Food. The company funded the transaction from existing resources.
The move follows Delivery Hero's recent deal with Woowa, under which it acquired an 87% stake in the South Korean food delivery app. As a result of this deal, MIH's shareholding in Delivery Hero fell to 16.81%.
With the purchase of around 20.37 million shares, MIH's shareholding in Delivery Hero increased by 8.18% to 24.99% or 22.24% on a fully diluted basis.
This move, which will fortify Prosus' position as Delivery Hero's largest shareholder, is aimed to offset current and future dilution incurred from convertible issuances, employee exercises and stock issuance with regard to the Woowa transaction.
The company said it has no plans to purchase any additional shares in the food delivery company within the next 12 months.
Prosus' additional stake purchase in Delivery Hero follows its investments in Latam-based iFood and India-based Swiggy.
In January, Delivery Hero marked a new climate milestone by transforming its operation in Latin America to carbon-neutral.
The company, which turned its operations in Europe to carbon-neutral last year, is looking to expand the initiative globally by the end of this year with the aim of offsetting 100% of its carbon footprint.