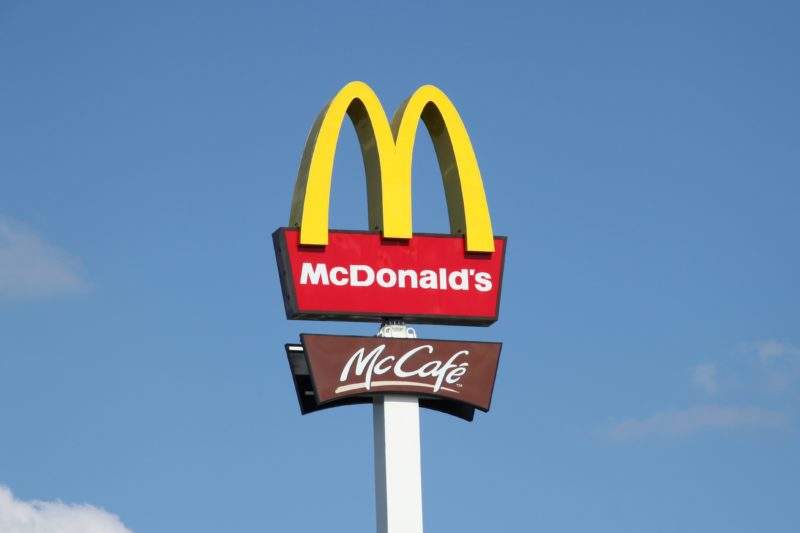 Government agency Public Health England (PHE) has launched a Density of Fast Food Outlets map, linking a large number of outlets to high deprivation levels.
The map displays the outlets in local authorities across England from 96.5 outlets on average per 100,000 of the population.
Produced using the Food Standards Agency (FSA) Food Hygiene Rating Scheme, the outlets include any location that offers food quickly, rather than the type of food.
This figure (96.5) includes areas such as Worcestershire, Gloucestershire, Sussex and Hampshire where there can be as few as 26, along with Greater Manchester, Merseyside and Tyneside where this rises to as many as 232.
UKHospitality chief executive Kate Nicholls said: "Public Health England's map is a useful demonstration of the value of food outlets to town centres around the country, many of which are at the forefront of offering healthy option meals.
"Eating out businesses provide crucial jobs and investment in communities in every corner of the UK and are often part of a wider late-night hospitality sector, including nightclubs and bars, that are the lifeblood and town and city centres.
"Increasingly, fast food shops are taking the lead of the wider eating out sector, getting behind the industry's efforts to help reduce obesity by offering healthier alternatives and lower calorie options to cater to evolving customer tastes."
Eight national and international chains are included in the dataset, however data from London has not been included due to a small resident population compared to a large amount of fast casual outlets.
PHE explained that the Density of Fast Food Outlets data is only a snapshot: "It is likely that the data here does not show the complete picture for fast food outlets. Many of the outlets that could be considered 'fast food' are likely to be multi-functional; sit-down and eat in, takeaway and home delivery.
"As a result businesses may have been recorded under the category of restaurant or café, which would meant they may not have been included here despite selling similar types of food to those included in this analysis."
The dataset can be found here.