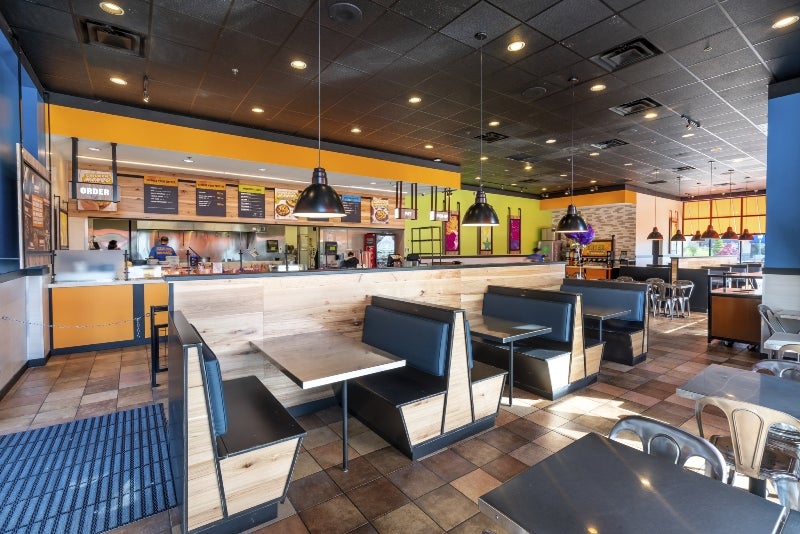 Fast-casual restaurant and caterer QDOBA Mexican Eats has entered a partnership with franchisee Premier Queso Kings to open 20 new locations in the US.
As part of the deal, Premier Queso will be responsible for developing and operating the 20 locations in and around the Atlanta area and across Alabama.
The franchisee expects to open the first of 20 planned QDOBA restaurants in Atlanta late this year or early 2020.
All 20 locations will offer the brand's signature menu items featuring flame-grilled steak and adobo chicken, as well as other dishes.
Premier Queso Kings founder Patrick Sidhu said: "QDOBA is unquestionably a leader in the fast-casual restaurant space, with the combination of flavourful food and inviting atmosphere.
"Along with an attractive value proposition that stands above so many other category players, QDOBA's holistic leadership team – across franchising, operations and marketing – is clearly one of the many reasons the brand continues to outpace the category when it comes to traffic, sales and guest loyalty."
Operating more than 750 restaurants across the US and Canada, QDOBA Mexican Eats offers a range of menu items such as burritos, tacos, burrito bowls, salads, quesadillas, nachos and tortilla soup.
Established in 2010, Premier Queso and its affiliates currently own and operate more than 200 restaurants under various national and regional fast-casual and quick-service (QSR) brands.
In May 2018, QDOBA Mexican Eats named Keith Guilbault as chief executive officer and industry veteran Susan Daggett as chief financial officer.