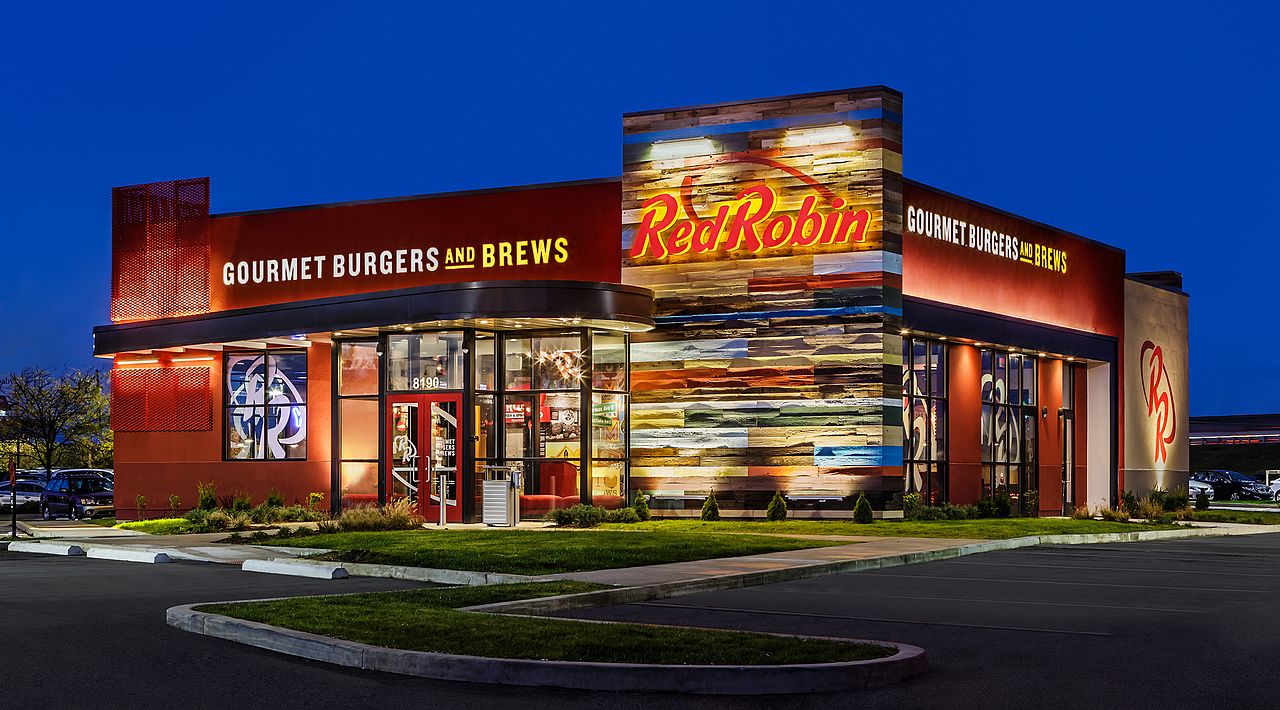 American casual dining restaurants chain Red Robin Gourmet Burgers and Brews has expanded its off-premise business with the launch of three new delivery-only brands.
The new brands, namely, The Wing Dept, Fresh Set, and Chicken Sammy's, feature a mix of items from the Red Robin menu and new offerings.
The Wing Dept menu includes a range of wings and sides, while Fresh Set has a variety of fresh green salads, wraps, and sandwiches.
The menu of Chicken Sammy's focuses on a variety of chicken sandwiches, chicken tenders, and homemade kettle chips.
The launch of the new brands builds on Red Robin's expansion into off-premise dining.
In 2018, the chain entered a partnership with Donatos Pizza. Following the partnership, it featured Donatos as a standalone delivery brand in third-party marketplaces for more than a year.
The chain is now planning to expand the programme to 120 additional locations by the end of the year.
Red Robin president and CEO Paul Murphy said: "We were pleased with the great feedback we received from guests when we tested the delivery-only brands.
"We plan to continue to invest in these new virtual brands and will be introducing new craveable menu items for each brand soon."
Founded in 1969, Red Robin operates through its wholly owned subsidiary, Red Robin International, under the trade name, Red Robin Gourmet Burgers and Brews.
Its menu includes a number of burgers, salads, appetizers, entrees, desserts, and signature beverages. It also offers Donatos pizza at select locations.
Together with its franchisees, the chain currently operates more than 540 restaurants across the US and Canada.
In December last year, Pivotal Growth Partners (PGP) added The Original Hot Dog Factory and Spice Wing to its portfolio of foodservice franchise brands.