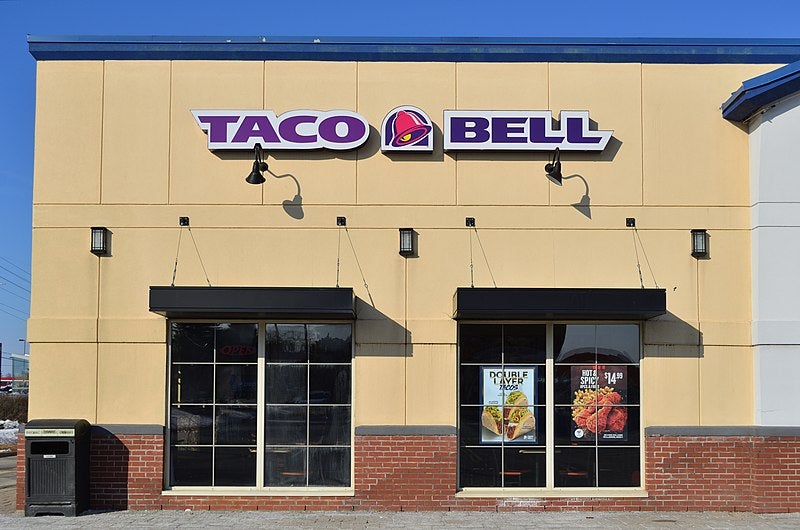 Quick-service restaurant (QSR) franchisee Redberry Restaurants has agreed to acquire 14 Taco Bell locations across Ontario, Canada.
Beginning this month, Redberry will acquire restaurants located in Brantford, Guelph, Hamilton, Hannon, Kitchener, London, Mississauga, Saint Thomas and Toronto.
Redberry Restaurants CEO Ken Otto said: "The entrepreneurial, ambitious spirit of the Redberry team aligns very well with the fun and youthful Taco Bell brand loved by all generations, and together we look forward to exemplifying the essence of 'Live Mas'."
Additionally, Redberry has signed a multi-year agreement with Taco Bell Canada to develop 50 Taco Bell restaurants in the country over the next few years.
This move will support Taco Bell's plans to expand its footprint in the country.
Recently, Taco Bell Canada launched a new online ordering platform along with expanded delivery options for its customers across the country through DoorDash and Uber Eats.
Taco Bell Canada general manager Matthew Shaw said: "We are excited to welcome Redberry Restaurants into the growing Taco Bell family of franchisees, partners and team members to help bring an unmatched customer experience to our fans.
"Redberry's franchise and business expertise will be a great addition as we continue to grow the Taco Bell brand in Canada and get our favourite menu items into the hands of more Canadians!"
Redberry operates 135 restaurants across four provinces.
In April, Taco Bell announced that it will further expand its presence in New York by opening the Taco Bell Cantina in Times Square.
The new location replaces traditional analogue menu boards with ten kiosks that accept digital-only ordering.