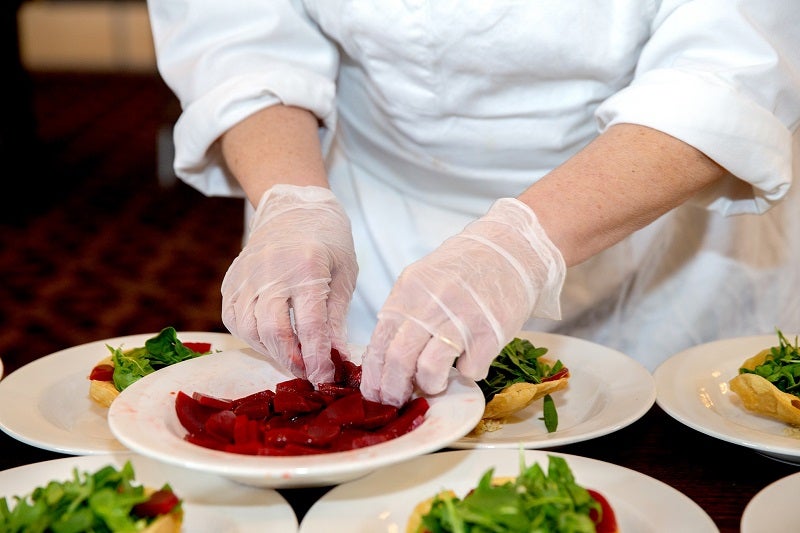 US-based REEF Technology has announced the acquisition of Dubai-based delivery kitchen operator iKcon for an undisclosed sum.
Khalid Baareh and Kareem Abughazaleh established iKcon in 2019 to cater to the rising demand for food delivery services.
iKcon offers kitchen-as-a-service solutions for food operators, as well as restaurants, primarily in the Middle East and North Africa (MENA) region.
It aims to help businesses enhance their operations by expanding delivery coverage and customer reach.
With a workforce of 800 people, iKcon has established kitchens in strategic locations to extend the reach of its domestic and international restaurant partners, which include Just Salad, YO Sushi, Dunkin', California Pizza Kitchen, German Doner Kebab, PINZA and Pizza Di Rocco.
iKcon co-founder and CEO Khalid Baareh said: "Since its inception, iKcon has consistently focused on operational excellence and building a unique customer-centric business model.
"Today, we are thrilled to join the REEF team and to continue our journey of bringing innovation to neighbourhoods everywhere.
"REEF's leadership in proximity will play a great role in accelerating our regional expansion plans. We are fully committed to driving the development of REEF in MENA."
This is said to be REEF's first major deal in the MENA region and is in line with the company's global expansion strategy.
REEF development head Tommy Rosen said: "The Middle East and North Africa are crucial markets in the rapidly evolving food and beverage (F&B) and retail industries, and our acquisition of iKcon will position REEF to become a leader in the region."
In another development, Olo, an on-demand commerce platform, has concluded its previously announced acquisition of customer intelligence platform Wisely for a consideration of $187m.
The $187m consideration includes $77m in cash and nearly 3.69 million shares of Olo's Class A common stock.
Olo founder and CEO Noah Glass said: "We are excited to welcome the Wisely team to the Olo family."