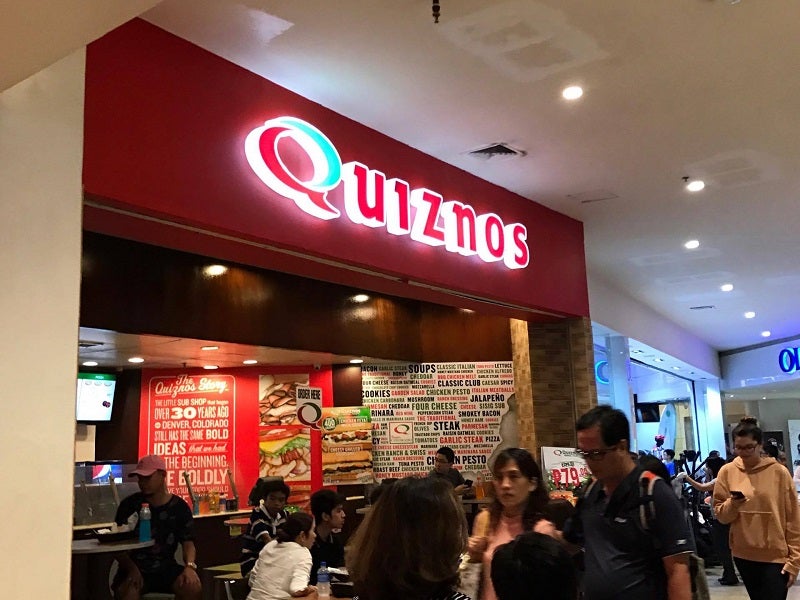 Quiznos and Taco Del Mar brands owner REGO Restaurant Group has signed a 100-unit deal with Ghost Kitchen Brands to better serve its customers.
The new agreement will see 70 units in the US and 30 in Canada opened by the end of this year.
The majority of the units will be opened inside Walmart stores.
REGO Restaurant Group marketing director Ron McRae said: "While it has been a challenging time for the restaurant industry, partnerships with resourceful and innovative companies such as Ghost Kitchen Brands creates solutions that lead to resilience.
"After successful pilots of the programme earlier this year, we are confident that this concept, which reimagines food delivery, will ensure our consumers continue to receive the same level of service they have come to expect from Taco Del Mar and Quiznos."
The deal will help REGO's Quiznos and Taco Del Mar brands further expand their presence in US and Canadian markets as well as elevating Ghost Kitchen Brands' offerings.
As part of the agreement, Ghost Kitchen Brands will offer a select menu of popular Quiznos and Taco Del Mar food items.
Ghost Kitchen Brands founder and CEO George Kottas said: "REGO Restaurant Group is a key strategic partner for Ghost Kitchen Brands as we continue to grow and reinvent the restaurant industry with our unique restaurant concept."
With more than 20 restaurant and consumer packaged brands, Ghost Kitchen Brands operates a network of kitchens across North America.
In February last year, REGO Restaurant Group announced plans to expand the operations of its Quiznos restaurant brand in Latin America.