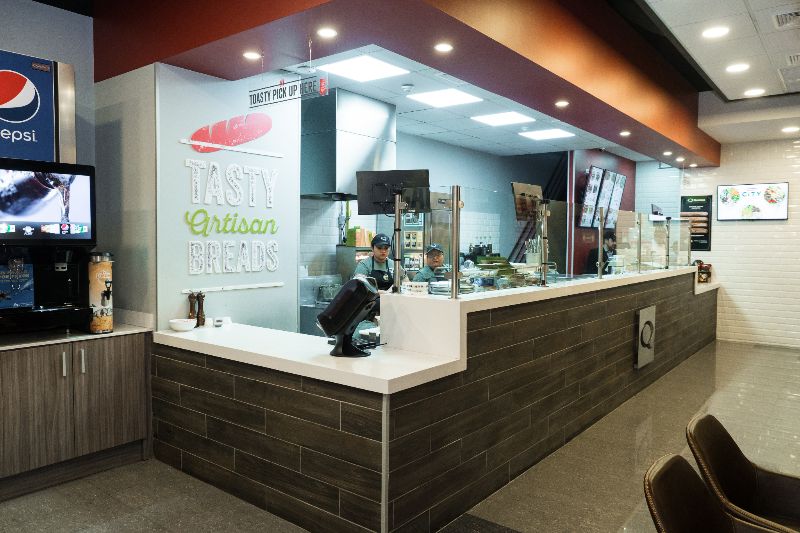 REGO Restaurant Group, based in Colorado, US, is set to expand the operations of its Quiznos restaurant brand in Latin America.
As part of a 20-store development deal, Quiznos will open five new restaurants this year in Costa Rica, Honduras, Nicaragua, Panama and El Salvador.
REGO Restaurant Group International Development vice-president and Quiznos owner Tom Harper said: "As we dive into the next phase of our long-term growth strategy, our Latin American presence is one vehicle to accelerate the reinvigoration of the Quiznos brand and drive further expansion of our innovative platform.
"Along with our trusted and dedicated partner, Master Franchisee Richard Eisenberg, we see considerable potential to benefit from this as a targeted investment approach."
The fast-food restaurant Quiznos serves sandwiches, subs and salads. It opened its first shop in 1981 and now operates locations across the US and 32 countries.
Eisenberg said: "With the positioning of the Quiznos brand as a 'café-style' destination concept, consumers in this region are embracing a robust breakfast platform, including compelling espresso-based beverage offerings.
"Our traditional sandwich lines are complemented by meal-sized salads, shareable pizzas and enticing side dishes such as waffle fries and mozzarella sticks."
In addition to Quiznos, REGO owns Taco del Mar, which serves Mexican cuisine. Overall, it manages around 800 restaurants in 32 countries.
The company signed an agreement with MarketDial last year to support the growth of its two brands.
REGO is backed by High Bluff Capital Partners, a California-based private equity firm.