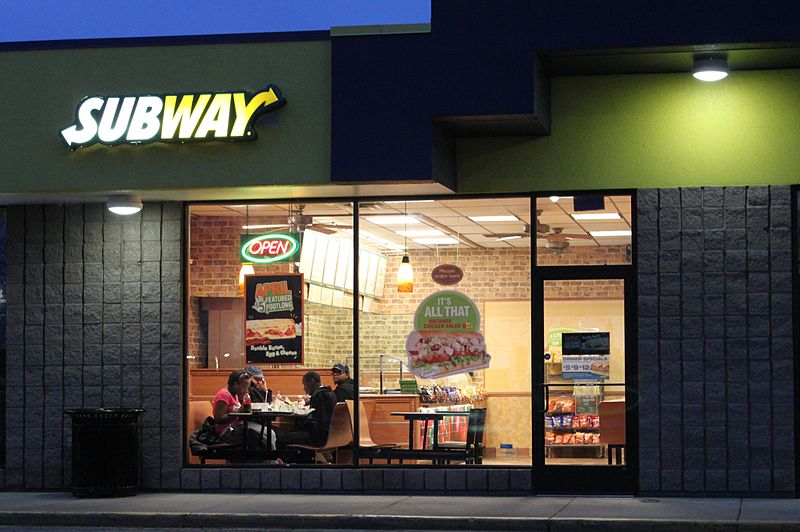 A subsidiary of Reliance Industries, Reliance Retail, is reportedly in talks with the American fast-food restaurant company Subway to acquire its franchise in India.
Citing people familiar with the development, Indian newspaper The Economic Times (ET) reported that Reliance Retail may acquire the franchise for $200m – $250m (Rs14.88bn – Rs18.60bn).
If the talks are successful, Reliance Retail would foray into the quick-service restaurant (QSR) business. The company has already established its presence in the grocery, music, e-pharmacy, payments, fashion and furniture markets.
The deal would see Reliance Retail operating a network of nearly 600 Subway stores across India while further diversifying its business to more segments.
It would be competing with other global brands such as Domino's Pizza, Burger King, Pizza Hut and Starbucks, as well as their local partners, including the Tata Group and the JubilantGroup, which have already established their presence in the Indian QSR market.
However, ET noted that Reliance Industries did not respond to an email seeking comment, while Subway said: "It is not our practice to comment on current or potential franchisees."
Headquartered in Connecticut, US, Subway operates in the Indian market through regional master franchisees.
In May, Subway announced plans to hire 40,000 new employees as part of a hiring initiative across the US.
With roles ranging from entry-level to management positions, the sandwich restaurant chain planned to fill various open positions across its 20,000 outlets in the country.
Subway anticipates that business will return to pre-pandemic levels. Last year it closed a net of 1,557 restaurants, which is 10% of all its stores, due to the pandemic.