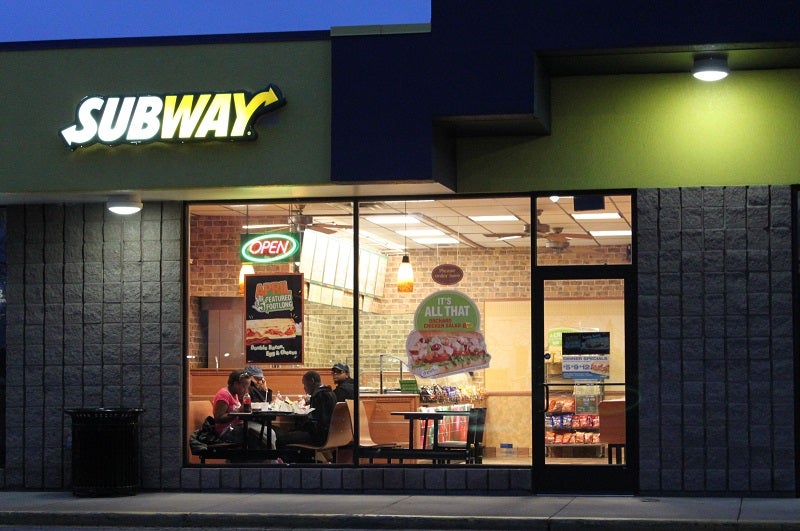 Sandwich restaurant chain Subway has announced plans to hire 40,000 new employees this month as part of a hiring initiative across the US.
The chain intends to fill various open positions across its 20,000 outlets in the country.
These roles range from entry-level to management positions.
In 2020, Subway closed a net of 1,557 restaurants, which is 10% of all its stores, due to the pandemic.
However, the chain is expecting business to return to pre-pandemic levels, just as several other restaurant chains in the US are.
Earlier this month, KFC and its franchisees unveiled plans to hire 20,000 permanent, full-time and part-time employees across the country to meet growing demand.
The restaurant chain stated that it would fill cook, restaurant management, customer service, shift supervisor and assistant manager positions.
At the beginning of May, McDonald's owner-operators across Alabama also unveiled plans to fill restaurant jobs in Birmingham and surrounding areas as part of the preparations to welcome customers back safely for the summer season.
In February, payment and transaction services provider WorldLine and Amadis completed the rollout of a global payment solution with Subway restaurants.
Jointly, the parties executed a payments solution for streamlining global payment infrastructure and providing secure, cost-effective and optimised operations for franchisees.
Subway has a presence in more than 100 countries and serves more than six million made-to-order sandwiches every day.
More than 9,000 franchisees independently own and operate Subway restaurants.