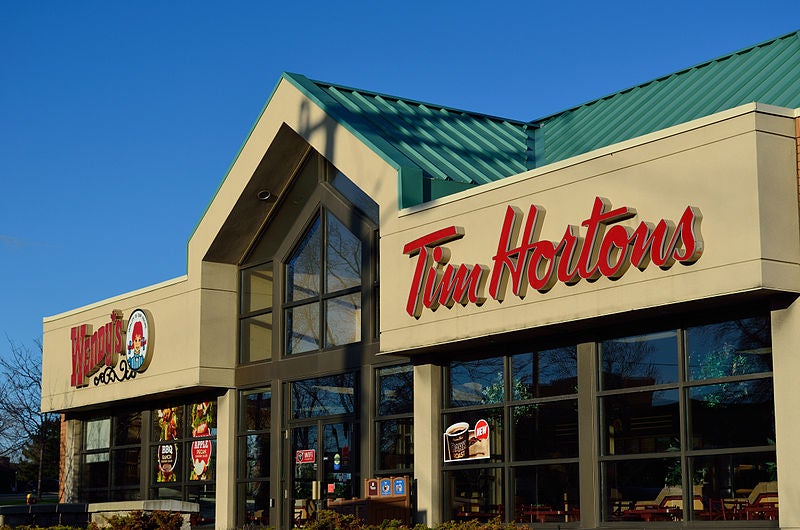 Restaurant Brands International (RBI), the owner of Burger King and Tim Hortons, is planning to shut down hundreds of underperforming locations.
According to a Reuters report, the move is part of the plans to boost liquidity after the revenues plummeted, following the Covid-19 crisis.
Restaurant Brands International registered total revenue of $1.048bn in the quarter than ended in June. The figure represents a 25% drop from $1.4bn registered in the same period a year ago.
The company's net income also plummeted from $257m in 2019 Q2 to $163m in 2020 Q2, a decline of 36%.
Sales at Burger King and Tim Hortons dropped due to Covid-19-related restrictions. However, Popeyes, another fast food brand owned by the company, witnessed a surge in sales.
RBI also registered a significant surge in digital sales across brands.
RBI CEO Jose Cil said: "During this crisis, the strength of our drive-thru, digital and delivery channels has been a particularly important differentiator as guests have looked to us for a combination of safety, convenience, quality and great value that few can match.
"It was encouraging to see our investments in digital channels drive meaningful incremental sales in the quarter and we are excited that in our home markets, digital sales across brands grew over 120% year-over-year and more than 30% quarter-over-quarter."
In the second quarter, the company reopened more than 4,500 restaurants. Currently, approximately 93% of its network is operational.
Last month, Burger King warned to close up to 10% of its outlets in the UK. The fast food chain operates approximately 530 restaurants in the country.