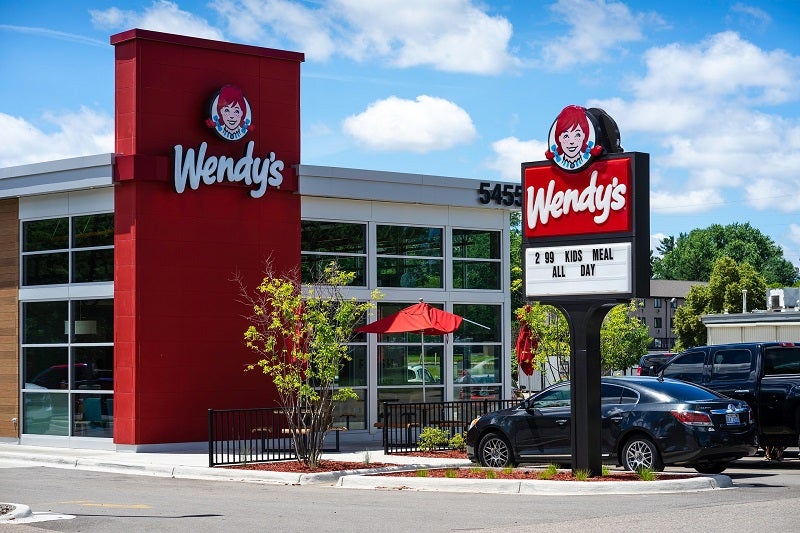 The restaurant chain, which is known for its square burgers, plans to open nearly 400 Wendy's outlets across the UK in the years to come.
The first restaurant will open in Reading next month, followed by Stratford and Oxford locations.
The restaurant company said that its UK customers can expect new food items on the menu, which will include more vegetarian options as well as.
Wendy's previously left the UK market in 2001 due to high operating and property costs, as well as other overheads.
Speaking to the media, Wendy's chief development officer Abigail Pringle said this is the right time to make a return to the UK, as the burger and takeaway markets are growing.
With this comeback, Wendy's aims to grab a certain market share from its business rivals in this space, which are McDonald's and Burger King in the UK.
McDonald's is currently operating 1,300 outlets in the UK.
Wendy's move is expected to create new employment opportunities in the region, as each restaurant would employ between 30 and 50 people.
The UK will also serve as a springboard for expansion into other European markets.
A statement said: "The UK launch will spearhead a European-wide expansion as Wendy's looks to build on strong growth on the other side of the Atlantic, where the brand last year dethroned Burger King to become the number two player in the US hamburger market."
In December 2020, Wendy's partnered with cloud kitchen restaurant company Rebel Foods to open 250 cloud kitchens in India over the next decade.
The move followed the fast-food operator's plan to increase customer service through delivery, given that traditional dine-in service businesses continue to decline globally amid the Covid-19 pandemic.