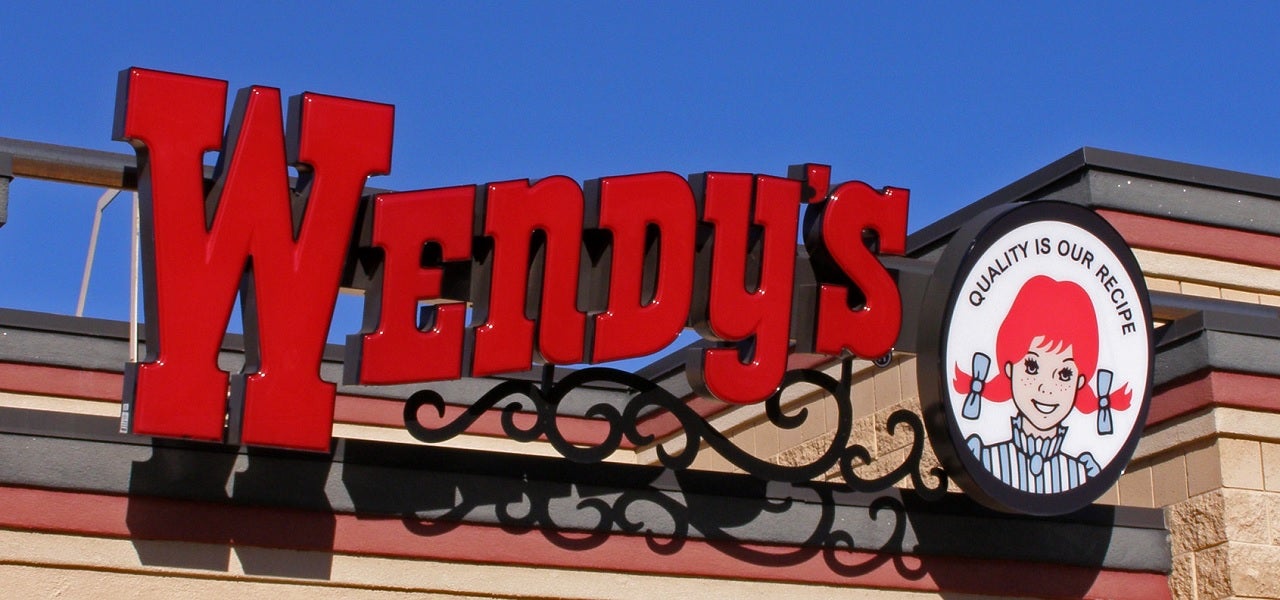 The Wendy's Company has partnered with cloud kitchen restaurant company Rebel Foods to open 250 cloud kitchens in India over the next decade.
The move follows the fast-food operator's plan to serve customers through delivery as traditional dine-in service businesses continue to decline globally amid the Covid-19 pandemic.
The Wendy's Company president, international and chief development officer Abigail Pringle said the partnership reflects Wendy's commitment to growing its International business in strategic high-growth potential markets through both traditional restaurant expansion and digital innovation.
In addition to cloud kitchens, Wendy's also plans to develop 150 traditional Wendy's restaurants in partnership with Rebel Foods and its Indian master franchisee Sierra Nevada Restaurants.
Sierra Nevada Restaurants was launched by Wendy's in 2015. It currently runs four traditional restaurants and five cloud kitchens in the country's capital region.
Rebel Foods is the world's largest cloud kitchen operator with over 300 locations across India, UAE, South East Asia, and the UK.
The partnership with the cloud kitchen operator will help Wendy's to expand in India.
Commenting on the partnership, Rebel Foods co-founder Kallol Banerjee said: "Rebel Foods, Wendy's, and Sierra Nevada all believe in quality, speed, and the convenience that comes from multiple channels.
"By partnering with the Rebel Foods network of existing kitchens in India, Wendy's will get immediate access to rapid scale across the country at far lower levels of capital."
Last month, Wendy's made a bid for its restaurants operated by the bankrupt franchisee NPC International, the largest operator of both Wendy's and Pizza Hut.
Meanwhile, the initial public offering (IPO) of Burger King India was oversubscribed within hours after it opened for subscription today.
The IPO is set to close on Friday. It was subscribed 1.84 times. The price band for each share has been fixed at Rs59 and Rs60.
Burger King India, the Indian subsidiary of the American burger chain Burger King, aims to raise Rs8.1bn ($109.8m) through the IPO, which will see a new issue of shares worth Rs4.5bn ($61m).