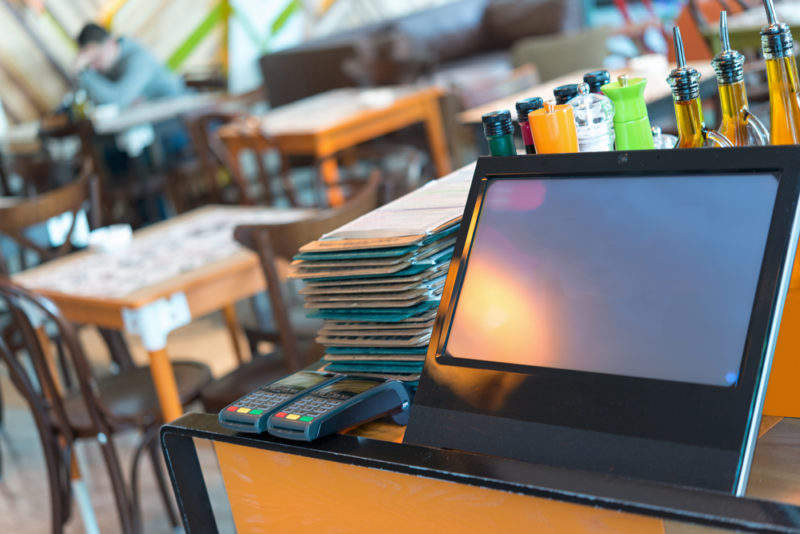 The global restaurant management software market is predicted to make a "substantial growth" of $7bn (14.6%) by 2025, according to the Grand View Research company's report.
Restaurant software is reported to be in high demand, relying on point of sale (POS) software, including billing and payment processing, inventory management, table management, and menu management, representing vital trends within the market.
The Grand View Research report said: "Growing transformation in the restaurant technology is expected to be one of the key trends escalating market growth.
"Over the past few years, the market has witnessed several technological advancements. Latest innovations in order processing technique have helped restauranteurs to simplify their order managing and payment processing operation.
"Moreover, the industry has also experienced evolution of other software, which will facilitate restaurants to shift their streamline order processing to automating dining experience. To carry out back-end operations efficiently, vendors are coming out with innovative software solutions such as inventory management tools, staff scheduling, payroll, and others."
The Grand View Research team stated that a lack of a single seamless integrated software is setting restauranteurs back. Foodservice companies have "limited connectivity" with their systems, which limits information sharing.
The North American region held the largest share in the market in 2016, valued at nearly $629m. Research shows that US foodservice providers tend to adopt restaurant management software at an early stage in the form of "fragmented solutions", rather than a single system.
However, Asia Pacific is expected to report the highest annual growth from 2017 to 2025. The Chinese and Indian foodservice sectors have seen "immense growth" due to demographic conditions and an increasing disposable income.
While full-service establishments use restaurant technology earlier than quick-services (QSR), the fast-casual sector is predicted to gain momentum over the next few years.
The report added: "QSR customers are increasingly demanding for omni-channel experiences, so these restaurants are heavily investing in advanced technologies to remain ahead in the competition.
"Benefits offered by restaurant management software to QSR operators help them automate their business operation. This, in turn, helps in meeting changing demands and remain ahead in competition by providing speedy customer service and reducing the table turnaround time. Hence, QSRs are expected to remain one of the key end users of the software."