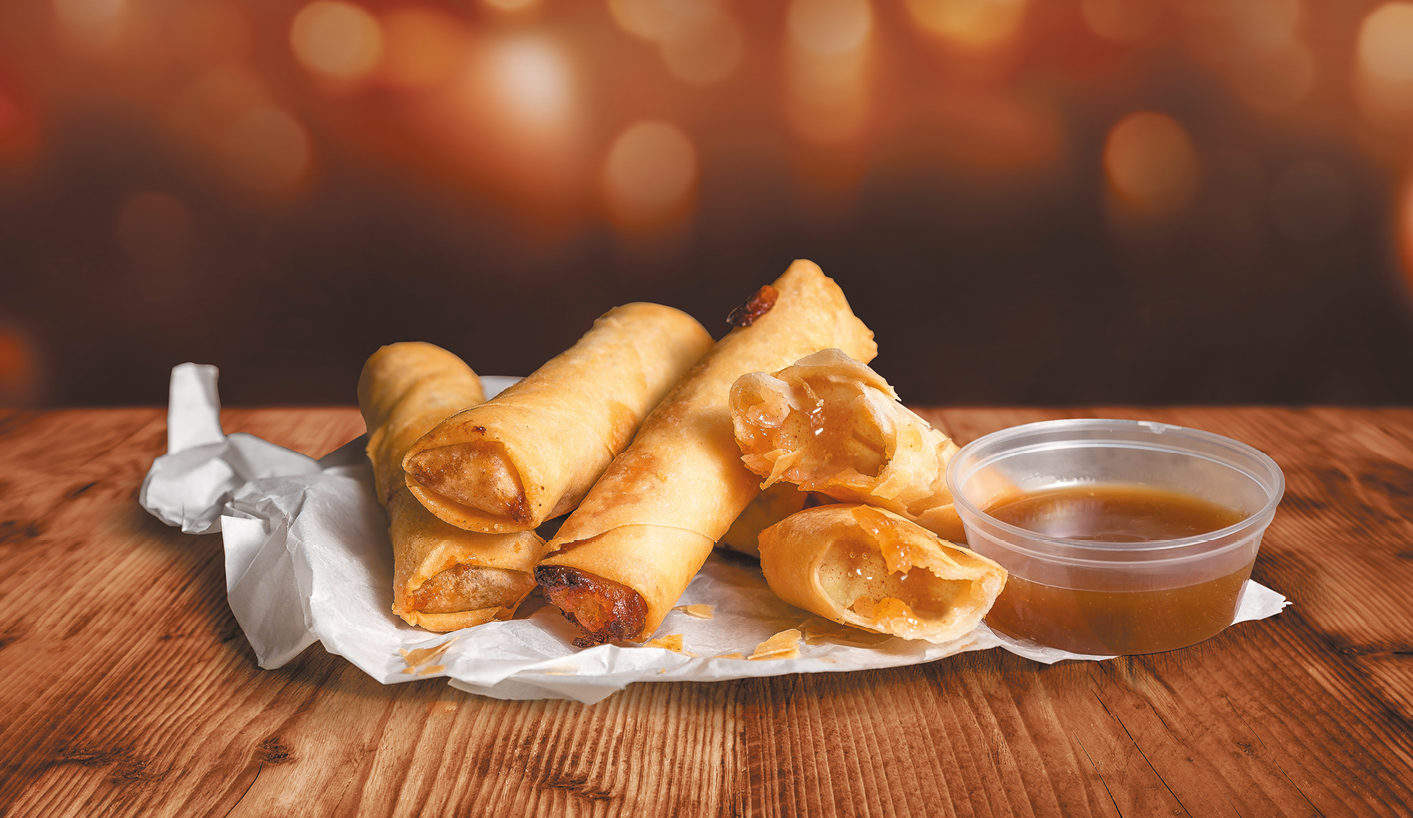 Quick-serve restaurant operator Chopstix Group has appointed Jon Lake as its new managing director with immediate effect.
Lake (left) has held senior roles with a number of hospitality businesses during 25 years in the industry, including with Whitbread, Deloitte and Punch Taverns.
He joins Chopstix Group from the Fine Food Capital UK where he was development director.
"Chopstix Group is undoubtedly becoming a real force within the sector, operating premium brands which offer huge potential both nationally and internationally and I am delighted to join the team," said Lake.
"We will continue to drive the expansion of both our corporate and franchise business whilst establishing further infrastructure to support this growth."
Chopstix Group has tripled the estate of its Chopstix restaurant brand to 75 sites over the last two years.
In November, the group acquired the nine-strong, Chinese-inspired food-to-go chain Yangtze, taking the company's overall market presence to 84 UK food outlets.
The company, set up by Sam Elia and Menashe Sadik in 2001, recently created a 'global head of franchise' role as it looks to expand the business overseas.
Elia said: "We are delighted to have attracted Jon to the business, as he brings with him a first-class reputation for achieving success.
"We have extremely ambitious growth plans both in the UK and overseas but appreciate there will be challenges along the way so are pleased to have Jon at the helm, as we move forward."