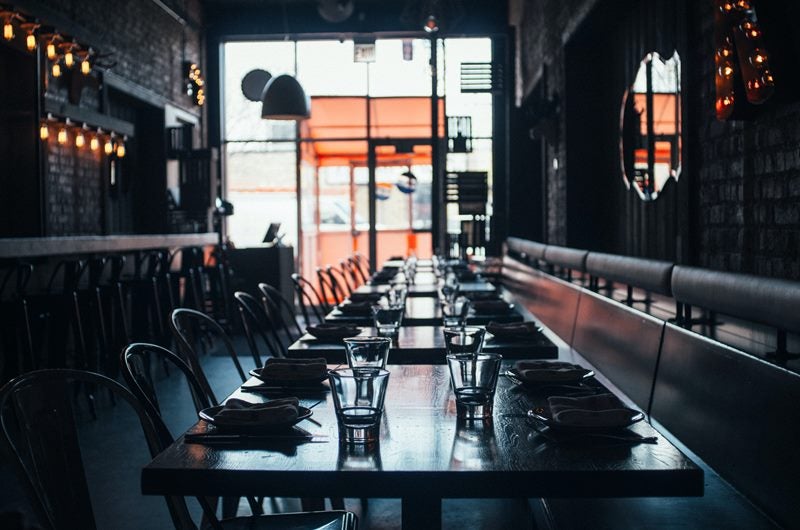 England has allowed its restaurants and pubs to reopen for the first time in more than three months after easing of the lockdown imposed due to the Covid-19 pandemic.
Social distancing rules have to be followed at restaurants and pubs in England.
UK Prime Minister Boris Johnson said that the decision to ease the lockdown is based on the scientific proof that people are 'appreciably less likely now to be in close proximity' with others than at the peak of the Covid-19 pandemic.
Johnson said: "Let's not blow it now."
He also urged people to behave responsibly and maintain social distancing rules given that the resurgence risk of Covid-19 is still possible.
At a news conference, the prime minister added: "The success of these businesses, the livelihoods of those who rely on them, and ultimately, the economic health of the whole country is dependent on every single one of us acting responsibly. We must not let them down."
At restaurants and pubs, the number of customers are restricted, given the social distancing rules. At pubs, customers are not allowed to stand at the bar and there is no live music. Customers are also required to submit their details to the staff to allow contact tracing in case someone tests positive.
The UK's biggest pub chain Wetherspoons has invested $13.7m to comply with safety guidelines. Currently, it is not accepting bookings, and at peak times, the customer numbers would be controlled by staff, reported Reuters.