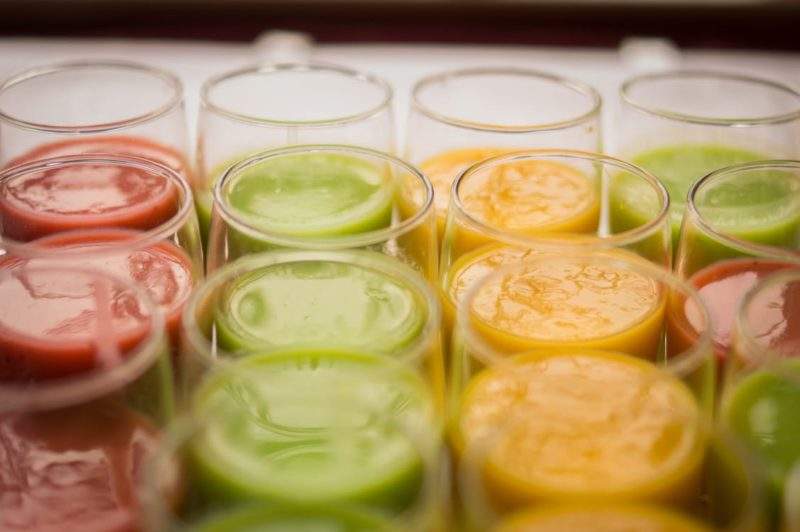 Food robotics operator 6d bytes has launched Blendid, its first autonomous robotic station, to assist foodservice companies prepare healthy blends.
Blendid was unveiled at start-up tech company Plug and Play in Sunnyvale, California and can prepare blended drinks with fresh ingredients such as mango, spinach, blueberry, coconut water, kefir, banana and ginger without human assistance.
Customers can use apps at the station to view the menu, pick and customise their option according to their allergies and preferred taste and pay. The robot then prepares and serves the blended drink in under two minutes.
6d bytes co-founder and CEO Vipin Jain said: "People want healthy and delicious meals on the go. Blended drinks are only the beginning. We'll be adding more cuisines and formats in the near future."
Jain and co-founder and CTO Venki Ayalur created the Blendid idea to 'lead the robotics and AI revolution that will fundamentally disrupt [the] food and beverage industry.'
Plug and Play CEO and founder Saeed Amidi said: "We welcome passionate entrepreneurs into our ecosystem and are excited to showcase 6d bytes' latest autonomous food technology here at Plug and Play.
"Vipin was the third tenant in our building when we opened our doors in 2006. As Plug and Play grew, so did his start-up, which was acquired by Barnes & Noble a few years ago, and we're excited to witness the success of his newest venture."
6d bytes investor and Benhamou Global Ventures founder Eric Benhamou said: "Blendid concept is at the forefront of two major changes impacting the food and beverage industry.
"Foodservice operators want expanded, cost-effective service hours and customers want healthy, delicious meals. Blendid is a breakthrough solution to achieve both."
Blendid is accessible 24 hours a day for foodservice operators and retail franchises and can be used for cafeterias, supermarkets, gyms, airports, stadiums and offices.