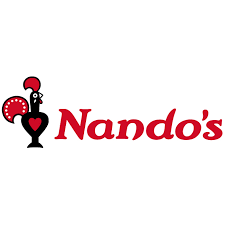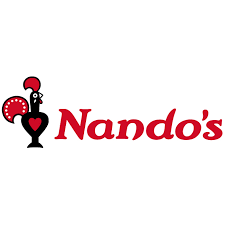 Revenues at South African restaurant chain Nando's jumped £103.7m on last year for the 52 weeks to 26 February 2017, a 13% increase driven by 'organic growth' and increased sales associated with new restaurants.
In a period which saw 47 net new sites opened worldwide, the company reported a pre-tax loss of £12.9m compared with a profit of £19.1m the year before, according to accounts filed at Companies House.
Nando's director C.F. Luyckx said: "These results include revenue and costs from smaller developing overseas markets which have restaurant expansion programmes in place.
"The businesses operating in overseas markets have not fully matured and the number of restaurants in these markets still need to reach critical mass.
"We expect significant growth potential in these markets and will continue to invest in opening new restaurants."
Nando's Holdings Limited, parent company to the PERi PERi chicken specialist, also reported that profits were hurt by a 'goodwill' impairment charge of £12.7m in the Australia and Asia region reflecting lower than anticipated growth from recent investments and difficult trading conditions.
Capital expenditure, which included outgoings on new restaurants and on existing infrastructure, rose from £107.3m in its last financial year to £151.4m in this.
The number of restaurants in operation increased from 861 to 908 during the period, a total made up of 620 owned and 241 franchised sites spread out over five continents.
Luyckx warned of the "major uncertainty" Brexit was creating in relation to its UK operations but ensured the company would be "proactive in taking appropraite actions where neccessary to reduce risks."