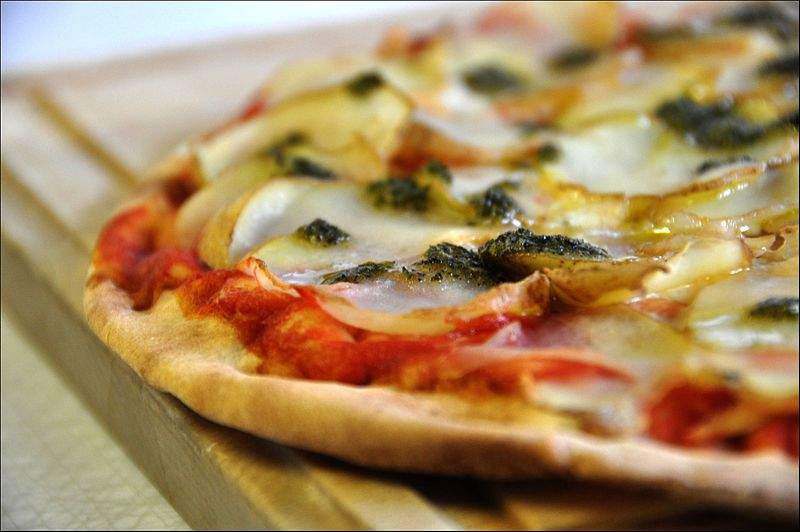 Takeaway delivery group Just Eat published its full-year results for 2017 this week, with revenue slightly ahead of expectations at £546m but a pre-tax loss of £76m after writing down the value of its Australian and New Zealand businesses, which it acquired for £445m in 2015.
Peter Plumb, Just Eat's chief executive, commented: "2017 was a record year for Just Eat. We helped 21.5m customers order 172m takeaways around the world, growing group revenue by 45% to £546m.
"More restaurant partners joined our platform, increasing the breadth of choice for our customers and strengthening the group's geographical coverage to over 82,000 restaurants.
"As the new chief executive I will be increasing our investment in brand, developing markets and delivery services that will be engineered to complement our thriving marketplace business by bringing more choice to our takeaway-loving customers."
He said Just Eat was in a strong position both operationally and financially.
"Our successful marketplace business remains the core driver of growth and is on course to deliver uEBITDA (underlying earnings before income, taxation, depreciation and amortisation) of £215m to £235m in 2018.
"We will expand our investments in brand, developing markets and delivery services, resulting in group revenue of between £660m to £700m and uEBITDA of £165m to £185m in 2018."
The FTSE 100 company was trading on a price-earnings ratio of more than 60 before the results, with a market value of £5.7bn following a 70% rise in the share price over the past year.