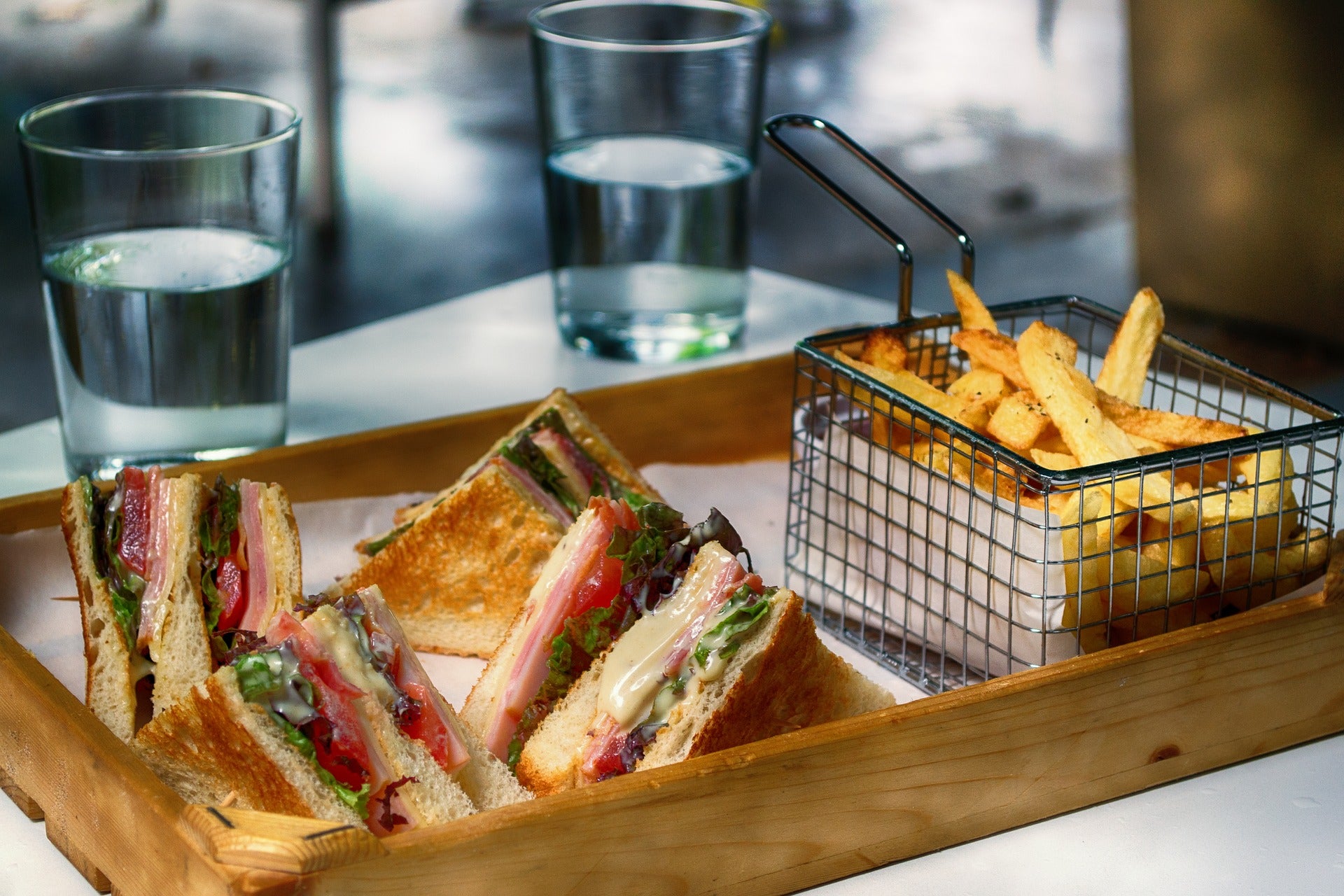 Saudi Arabian fast-food chain Albaik has unveiled plans to expand its footprint to the United Arab Emirates (UAE) by opening a new branch in Dubai Mall.
With the new branch in Dubai, Albaik will bring its range of dishes into the UAE for the first time.
The food chain company is opening the new branch in partnership with National Holding's subsidiary ServQuest.
ServQuest was formed with the aim of operating and expanding Albaik across the seven emirates.
The new 355m² restaurant will serve a wide range of seafood, grilled, chicken and vegetarian dishes, with other options including side dishes, falafel sandwiches and a range of desserts and beverages.
Albaik Food Systems UAE general manager Yazan Malhis said: "Albaik has earned its place as Saudi Arabia's most popular quick-service restaurant thanks to the hard work and dedication of its well-trained team members, who strive to deliver food of exceptional quality and '100% Customer Love' at all times.
"Our recent launch in Bahrain proved extraordinarily successful despite the current challenges, and we are delighted to further extend our reach with Albaik's first branch in the UAE. We look forward to a fruitful relationship with ServQuest and will continue to seek out fresh opportunities to serve our loyal customers, wherever they need us to be."
Founded in 1974 in Jedda, Albaik has more than 120 branches in Saudi Arabia and Bahrain. The company has recently opened what it claimed to be the world's first eight-lane drive-through with its food trucks in Tabuk.
In December last year, Albaik opened two new branches in Bahrain, one in Sultan Mall and one at the Bahrain International Airport.