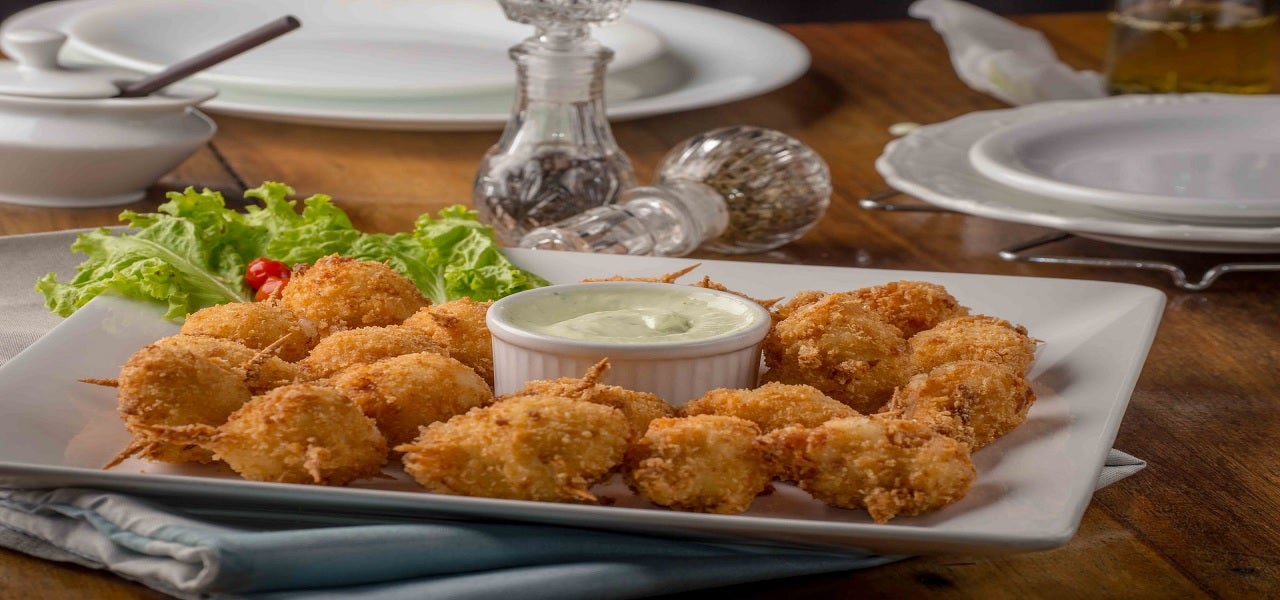 Saudi Arabian fast food chain Albaik has reportedly expanded its footprint into Bahrain with the launch of two branches in the country.
The new branches are located Sultan Mall, and on the Bahrain International Airport.
While Sultan Mall location is currently open for customers, the latter location is expected to launch shortly.
The chain first announced the plans to launch in Bahrain through its official Twitter handle last month.
"In line with the Kingdom's Vision 2030, which encouraged local businesses to expand internationally, Albaik was able to sign a lease for the first branch of the restaurant in the Kingdom of Bahrain," the statement from the chain said, according to Arabnews.
Founded in 1974, Albaik is considered Saudi Arabia's counterpart of American fried chicken fast food chain Kentucky Fried Chicken (KFC).
The chain was mostly based in west coast of Saudi Arabia until a few years back, with locations in Jeddah, Makkah, and Al-Madinah.
In 2018, Albaik expanded its presence with the opening of branches Riyadh and Alkharj.
Last year, the chain launched a pop-up unit in Jubai, followed by another branch in Dammam.
Besides fried chicken, Albaik is also known for spicy nuggets and crispy-fried shrimp served with a variety of sauces.
In August this year, the chain selected Intertek's health, safety and wellbeing assurance programme Protek to ensure the safety and hygiene at its restaurants amid the Covid-19 pandemic.
As part of the programme, Intertek Cristal offered the POSI Check audit solution for AlBaik's more than 100 quick-service restaurants.