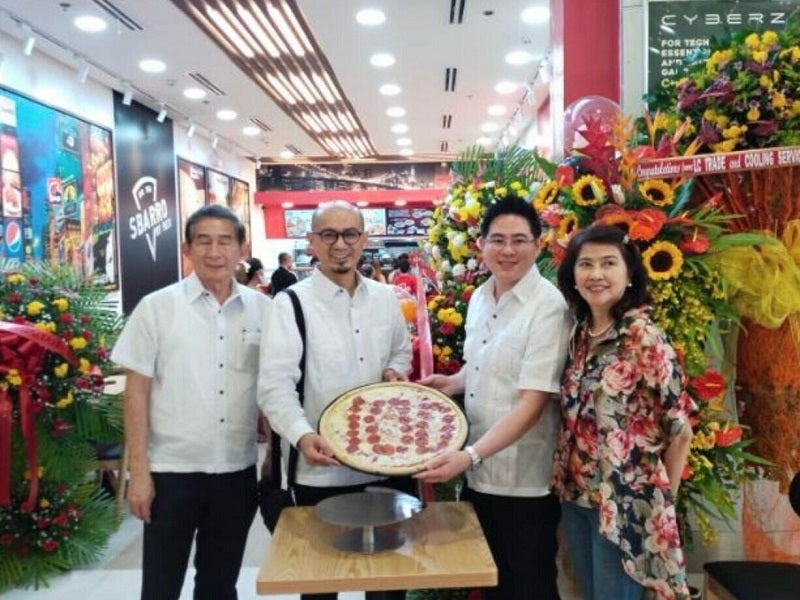 Sbarro, a US-based quick-serve restaurant (QSR) franchisor, has expanded its global footprint by opening two new restaurants in the Philippines and in Missouri.
With this opening, the QSR franchisor also surpassed 100 new restaurant openings in 2022.
Known for its New York-style pizza's, Sbarro also accomplished many other milestones in previous year including the opening of its 200th domestic franchise restaurant, it's 300th International franchise restaurant, it's 500th franchise location.
Sbarro CEO David Karam said: "I am so grateful for the faith and trust of our franchisees and our corporate and field teams that have made these milestones possible.
"With our focus on the Impulse Pizza segment, we've been able to feature or Pizza by the Slice and Strombolis to drive customer loyalty.
"By honing in on our key points of differentiation, it's opened the doors to numerous new venues for growth including military bases, theme parks, C-stores, train stations and travel centres."
The restaurant company has also announced the launch of its Original XL New York Pizza to three new countries including Poland, Georgia, and Northern Macedonia.
Karam added: "This is just the beginning for this great brand. We have an incredibly strong development pipeline and we're as excited as ever for our future."
In March last year, Sbarro unveiled plans to increase its presence across the US as well as into the UK by opening more than 100 new company and franchise locations in 2022.
For this expansion, Sbarro collaborated with ARKO Corp's GPM Investments, EuroGarages, EG America and Travel Centers of America.