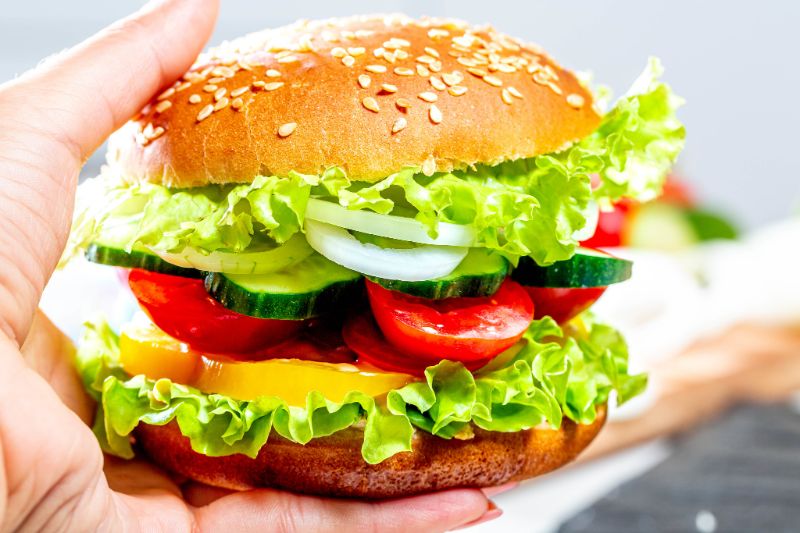 Hospitality company sbe has begun the recruitment process for its ghost kitchen subsidiary Creating Culinary Communities (C3).
The company plans to hire staff for 1,000 newly created positions.
50% of the positions will be based in the greater Los Angeles area. The remaining new recruits will be based in New York City, Las Vegas, Miami and San Francisco in the US.
The company initiated the hiring process, while the restaurant and food delivery industry is battling to mitigate the economic impact of Covid-19 pandemic.
The large-scale hiring is part of C3 efforts to open food halls and 138 ghost kitchens by the end of the year.
Overall, the sbe subsidiary aims to recruit up to 3,000 employees by the end of next year to meet the growing demand for food delivery services.
sbe founder and CEO Sam Nazarian said: "In these unprecedented times, we in the hospitality industry have a unique responsibility to support our communities wherever and whenever we can.
"I am proud that sbe has built a business and strategy that took into account situations like this. These jobs will deliver a steady paycheck and job security to talented and hardworking team members that we will welcome to our tribe.
"As this crisis disrupts normal patterns of dining and consumption, I am also pleased that sbe's ghost kitchens will be able to support national efforts to keep people safe, healthy and at home both during and after this health crisis."
The recruitment process will continue for six months as sbe seeks to assign double-digit, full-time workers per brand in each ghost kitchen.
The company aims to establish ghost kitchens across the US.